A husband is believed to have battered his wife to death then taken his own life in front of their three young children at a home in Oldbury, West Midlands. One of the children, who are all aged under eight, including a baby, cried "my Mummy is dead" to a neighbour shortly after the the horrific episode.
Neighbours in Pel Crescent, a quiet residential road, are reported to have heard the children's screams on Saturday at around 2pm. Police believe the killings happened during the morning – raising the horrifying prospect that the children were alone with their corpses for a few hours or more.
The dead man has been named locally as Paul Lander, according to The Sun. He was 30-years-old and his wife was 26. One local said: "A little girl knocked on the door of the house next door and said 'my mummy is dead.'"
He added: "The eldest, their daughter, is about seven or eight – she knocked on the neighbour's door. There's a small baby and another child. The children were taken out.
"One of them, the middle child, was refusing to come out initially, as they wanted to stay inside with their mother."
The mother was found dead as a result of serious head injuries. Their father was found dead in a different room as a result of a suspected suicide.
Another local said: "He [Lander] was a lorry driver and was away a lot. I don't know her name but she looked quite harassed a lot of the time with three kids to look after. It's terribly sad what has happened, especially in front of their children."
Lander is believed to be the company director of his own haulage firm Patrington Transport Ltd.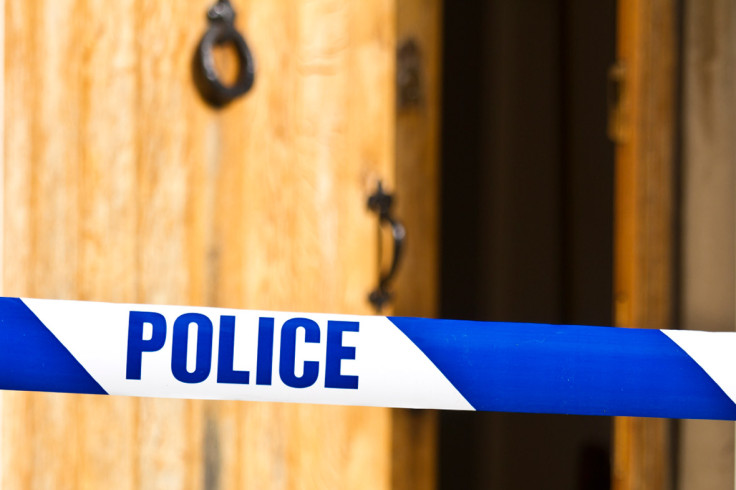 West Midlands Police confirmed they are are not looking for anyone in connection with the deaths
Police Detective Inspector Jim Munro said: "This is a truly tragic incident: it's understood the woman was violently attacked before the offender took his own life. The timeline of exactly what happened is unclear but we believe the two people died during the morning.
"There were three children, including a small baby, present at the address when officers made the discovery – they are being looked after by loved ones and will receive specialist support."
A post mortem examination is due to take place on the bodies later today.