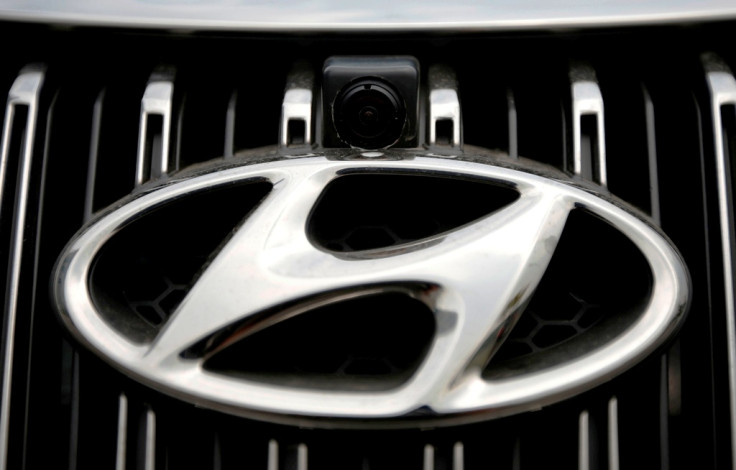 Shares in South Korea's Hyundai Motor dropped after the firm put out a dismal quarterly earnings update.
Hyundai's stock finished 2.04% lower in Seoul trade after the firm reported a fourth consecutive quarterly profit decline.
The world's fifth-biggest automaker's earnings, for the quarter ended December 2014, were pulled down by a plunge in the Russian rouble and by increased customer incentives in the US.
The result could fuel discontent among investors, who expect the firm to raise its year-end dividend to pacify those offended by slowing growth and involvement in a $10bn (£6.6bn, €8.6bn) real estate purchase, Reuters reported.
Net profit for the October-December quarter fell 19% year-on-year to 1.66 tn won ($1.53bn), compared with the 1.98tn won average estimate of 14 analysts polled by Thomson Reuters I/B/E/S.
But that decline came as a weaker won, against major currencies, and robust vehicle sales helped revenue climb 8% to 23.57tn won, the automaker said.
Hyundai's Russian arm may have swung to an operating loss in the quarter as a decline in the rouble - which lost some 30% against the won in the fourth-quarter alone - likely raised the cost of exporting vehicles from Korea, analysts said.
In the US, Hyundai increased sales incentives to battle competition from Japanese rivals and revive demand for key models such as the Sonata and Elantra sedans, they added.
The automaker said in a statement: "We expect competition to intensify in overseas markets, while makers of imported cars step up sales, boosted by tariff cuts and currency effects in the domestic market."
To deal with Japanese competition in the US, Hyundai plans to "adjust vehicle prices within acceptable levels," Vice Chairman Chung Eui-sun was quoted as saying by Korean media last week.
Earlier in the month, Hyundai Motor Group said it planned to spend around $73bn over four years on expanding capacity, developing new vehicles and building a new headquarters in Seoul on a plot located in the city's posh Gangnam district.
Hyundai Motor and its affiliates together lost nearly $8bn in market value on 18 September, 2014, as news about the trio agreeing to pay a record $10bn for the Gangnam plot rattled shareholders.