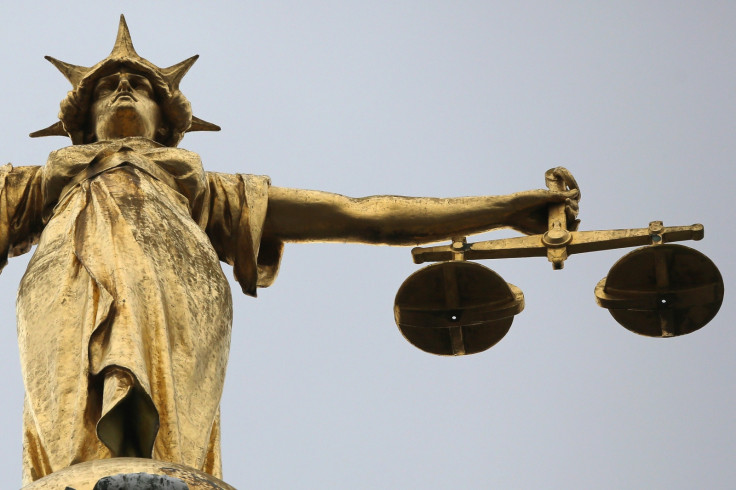 A woman accused of murdering a person whose body was so badly charred that its age or gender could not determined shouted and wept when she appeared in court on Tuesday (26 September).
Sabrina Kouider, 34, appeared with her accused Ouissem Medouni, 40, both charged with the murder of a person unknown, who was found in the back garden of a house in Southfields, south-west London on 20 September.
The pair are both of Wimbledon Park Road, Wandsworth, south London.
When Kouider appeared before Judge Nicholas Hilliard QC via video link, she shouted: "J'ai rien fait" - I haven't done anything", adding: "I can't hear, I have a headache".
The victim was identified locally as Sophie Lionnet, a 21-year-old girl from Troyes, in north-eastern France. She had moved to England about 14 months ago to learn English. She was looking after Kouider's two children, aged three and six.
The pair, who were remanded in custody, spoke to confirm their identities and a four-week trial was set for 19 March 2018, the London Evening Standard reported.