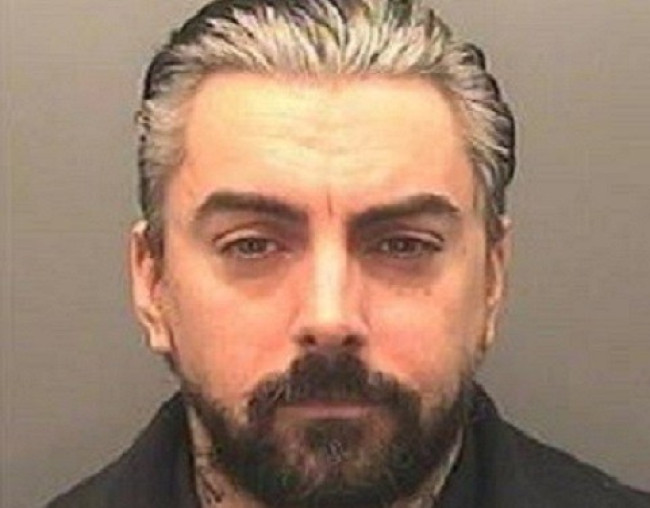 A hoax story claiming convicted sex offender and ex-Lost Prophets singer Ian Watkins had died in prison has gone viral.
The Internet Cronicle reported he had hanged himself on Wednesday morning, in his cell at HM Prison Long Lartin.
But a Prisons Service spokeswoman confirmed the reports were fake.
"Ian Watkins has not died," the spokeswoman said.
Watkins, 36, from Pontypridd, Wales, was jailed for 29 years in December for a string of child sex offences. He was also given a further six years on licence, but he will be eligible for parole after serving two thirds of the prison term.
The story about his suicide began surfacing on Facebook and Twitter on Wednesday, causing much discussion among people about whether or not it was true – especially surprising one man, also named Ian Watkins.
The website on which the fake obituary was published has also recently written stories claiming Ukrainian forces had seized Moscow and ancient aliens were living on earth.
In January, it was reported Watkins had been moved from notorious Wakefield prison in Yorkshire – which houses some of Britain's worst criminals – to the Worcestershire jail so he can be near to his seriously-ill mother.