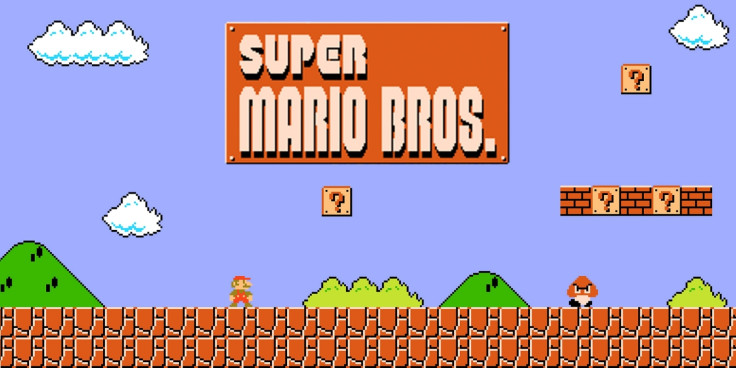 A mint condition copy of Nintendo's classic platformer Super Mario Bros has been sold for over £23,000 ($30,000) on eBay. The fully-boxed and sealed game is reportedly one of a select number of early print editions of the NES classic title, but had been sat gathering dust before the sale.
Pennsylvanian retro game seller DKOldies has confirmed that the anonymous buyer has paid the whopping sum in full. The auction original amazingly began without a reserve price safety net and started with an asking price of a mere penny.
43 bids later and the NES game sold for an incredible $30,100 (£22,951), with the auction jumping in price by around $15,000 in its final hour.
The fact that NES game sold was boxed with a tab on the back indicated that the copy was a genuine early print, with the cardboard "hangtab" used to prop early game copies on pegs in retail stores.
"I wish I knew how I got it," DKOldies CEO Drew Steimel told Kotaku, noting that it was likely traded in by another customer years prior.
It is worth noting that regular NES copies of Super Mario Bros barely scratch the surface for retro collectors, with most selling on third-party sites like eBay and Gumtree for around £10.
Traditionally larger auction figures are reserved for games that are printed in limited runs which increases their rarity over time. For Nintendo collectors in particular the gold cartridge-versions of Nintendo World Championships and snowy platformer Ice Climber have previously fetched eye-watering figures.
For fastidious collectors however, the big money sale of Super Mario Bros shows how even the tiniest detail can raise even a popular, widely-distributed game's cost by thousands.