Electric blue with the iconic lemon yellow branded straps, IKEA's FRAKTA bags are a polypropylene essential part of our lives and now they are getting a well-deserved makeover. However, traditionalists may take a while to get used to the change.
These 40 pence shoppers have solved problems way after they have been unloaded of their Ikea goods. House moves, laundry, storage, car boot sales − there must be very few people who don't harbour at least 10 of these things stuffed in a cupboard in their house somewhere.
Now flat-pack furniture lovers can look forward to a whole new design that is launching later next year, as part of a collaboration with the design duo who make up Danish brand HAY. They have done away with the traditional eye-squintingly bright blue and yellow logo of IKEA's brand, in favour of a muted, forest green.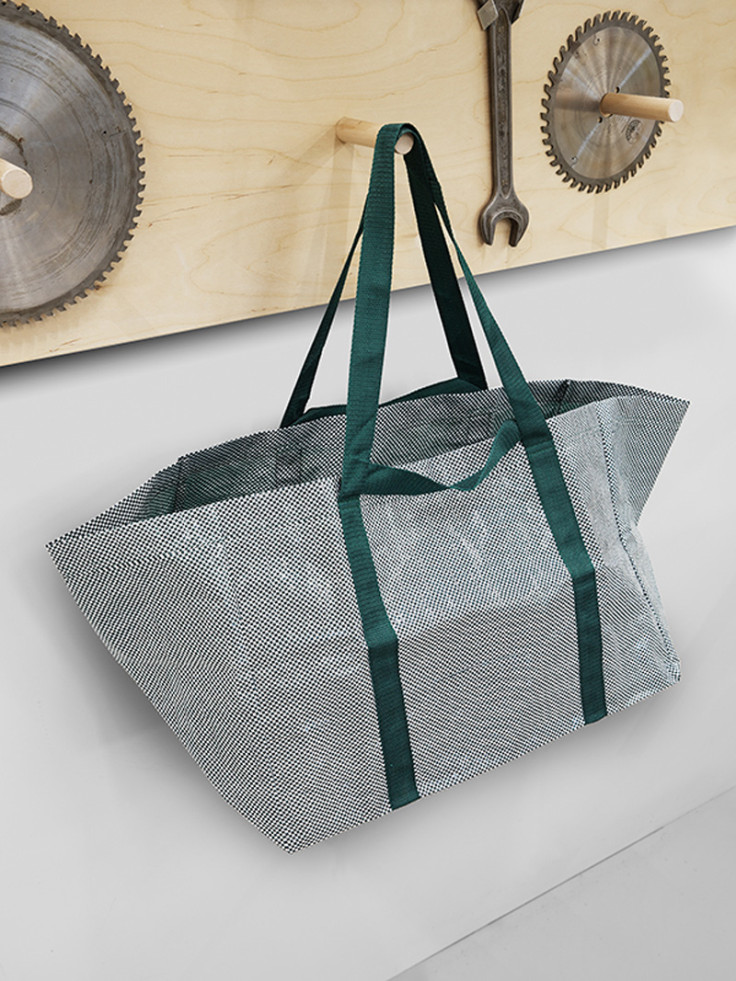 You may ask why anyone would want to improve such a perfect piece of design? However, the husband and wife design team at HAY have been brought on board to work on a larger project with the Swedish retailer that will also include furniture and lighting.
The task was to look into the future of Scandinavian design by referencing the past, which is traditionally directed towards functionality, simplicity and humbleness and, whilst IKEA's ethos may reflect this, the colours definitely do not, so the first place to start was the beloved bags.
Speaking at Demoncratic Design Day in Sweden earlier this month, Mette Hay explained why the bag had to be part of their collection for IKEA. "I was driving from the airport to our house on a Sunday evening," she said, "and saw so many people on the street with that blue bag. This bag is an icon of IKEA."
She continued: "We worked with colours that will be long-lasting and I hope people will find them interesting."
The new colour is certainly a great deal more subtle but it doesn't have the sentimental value of the original 1996 design, although that will certainly change and this may inspire more people to take its reusable bags out more if they are in such a subtle hue.
Speaking on the new products that will be released in 2017, Marcus Engman, design manager at IKEA of Sweden noted that the brand wanted to step back in order to move forward. "In a more pluralistic Scandinavia filled with contrasts, there is a need to take the next step and start to define a new Scandinavian design identity. We go about this by opening up and playing with our values, combined with materiality, with colours, with production technology, with functions − with our roots."
Alongside the HAY team, IKEA has also collaborated with UK lighting and furniture designer Tom Dixon on a range of items that are designed to fit more seamlessly into the smaller living spaces that people inhabit these days.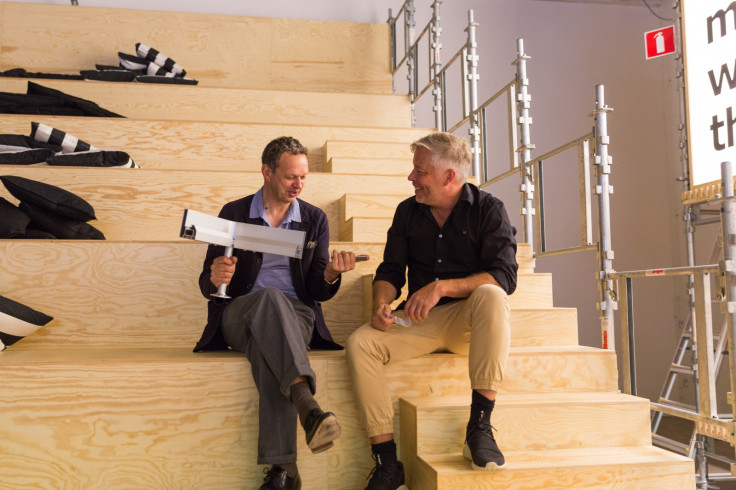 Dixon was excited by the challenge of the IKEA project. "We are in the midst of a huge revolution in how people create, manufacture and consume," he said. "The furniture business has been slow to respond to the opportunities, but now is an amazing time to experiment in new ways of working."

Launch dates for the range will be announced in 2017, until then you will just have to enjoy your classic blue shoppers.