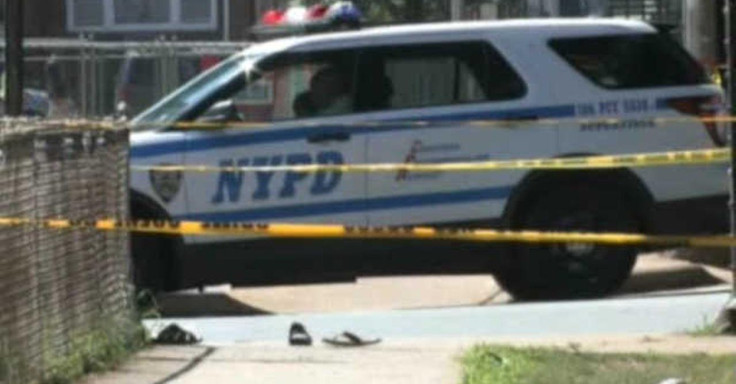 An Imam has been shot dead by a gunman after attending afternoon prayers at a mosque in New York. The Muslim religious leader was shot in the head as he left the Al-Furqan Jame Masjid Mosque in Ozone Park, Queens on Saturday (13 August).
The shooting took place before 2pm following the men's afternoon prayers. According to NBC New York during a news conference NYPD Deputy Inspector Hank Sautner named the Imam as Maulama Akonjee, 55.
The Imam's assistant was shot in the chest by the lone gunman. MBC New York reports that the 54-year-old victim who was taken to the Jamaica Hospital Centre in a critical condition, later died from his injuries.
Police said it is not known if the killer, who is described as tall and dark-skinned, said anything before opening fire.
A witness Shiv Kadar, 28, saw the armed assailant flee the scene he told NBC 4 New York.
"I heard probably five shots," Kadar said. "I told my dad and he said 'it's probably fire crackers.'"
He saw one victim on the ground being treated by first responders. "They were giving him CPR," Kadar said.
Local resident Millat Uddin, 25, told New York Daily News: "People being shot in the head in broad daylight is unheard of, killing people brutally, like they're an animal."
The imam, who has not been formally identified, has been described as a well-respected member of the community.
Police have not provided a motive for the killing Mirror Online reports. No arrests have been made and the suspect is still at large.