India Independence Day 2014: Where to Watch Flag Hoisting and Celebrations Live Online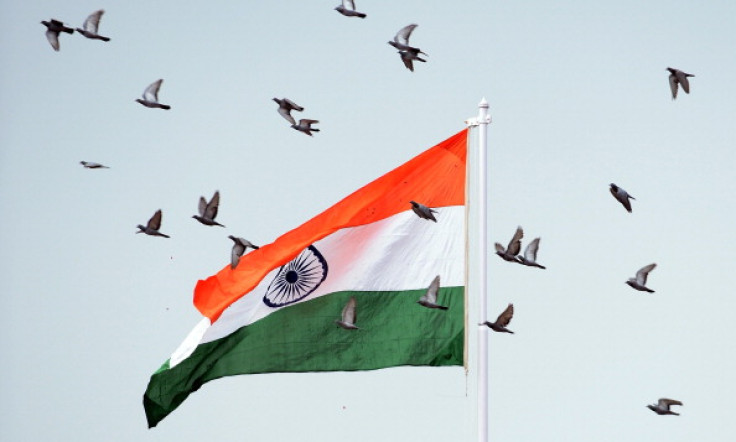 India will be celebrating its 68th Independence Day on 15 August 2014 and people from around the world can watch the flag hoisting ceremony and cultural programs live online.
Where to Watch Live Online
YouTube has teamed up with Indian national broadcaster Doordarshan to live stream the 68th Indian Independence Day celebrations as well as Prime Minister Narendra Modi's address to the nation.
The live streaming will start from 6:25am IST (15 August 2am BST) and can be watched online here.
At midnight of 15 August, 1947, India achieved independence from British rule and became a sovereign nation.
The Indian tricolor (saffron, green and white) flag was unfurled by Jawaharlal Nehru, the first Prime Minister of India, at the Red Fort of Delhi, marking the birth of world's biggest democracy.
Today, the flag can be seen throughout India during Independence Day celebrations, from being hoisted up flagpoles in ceremonies to decorating the clothes, cars and homes of Indian people.
© Copyright IBTimes 2023. All rights reserved.