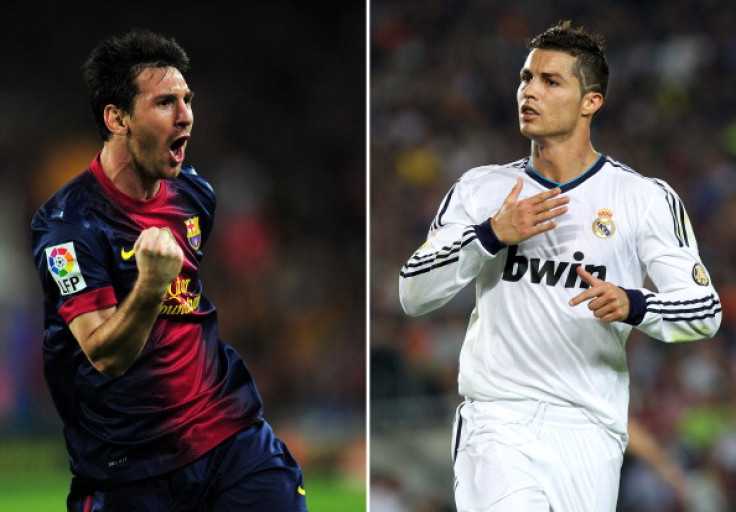 A Nigerian man in India was charged with the murder of his friend after the two ended up quarreling over who is the best footballer in the world –Lionel Messi or Cristiano Ronaldo. The row started at an apartment in a Mumbai suburb following a party on the night of 5 March.
The two men were discussing football players. "One is a fan of Messi and the other was for Ronaldo," said police officer Kiran Kabadi. "During the conversation a quarrel took place. The deceased threw a glass into the face of the accused person. The glass broke and caused small injuries. After that the accused took the broken glass and assaulted the deceased person who died due to heavy bleeding."
The accused Nigerian national, was identified as Michael Chukwuma, 21, who is being charged with the stabbing of 34-year-old Obina Durumchukwu. The two friends were attending a friend's birthday when the row erupted. According to reports, the neighbours alerted the police after suspecting a criminal incident, reported The Hindustan Times.
Durumchukwu was rushed to hospital but pronounced dead. It is believed that several Nigerians live in the same building in the Mumbai suburb. Investigations also revealed that Chukwuma's visa had expired and Durumchukwa's passport and visa had expired two months ago.
Lionel Messi, 28, was awarded the 2015 Ballon d'Or for a record fifth time in his career. "It is a very special moment for me to be back here on this stage, winning again another Ballon d'Or after being there in the audience watching Cristiano win," said Messi when accepting his award in 2015. "It's incredible this is my fifth. It's much more than anything I've dreamed of as a kid. I want to thank everyone who voted for me and I want to thank my teammates." Ronaldo has won two successive Ballon d'Or awards in 2013 and 2014.