India: Police attempt to arrest two-year-old for theft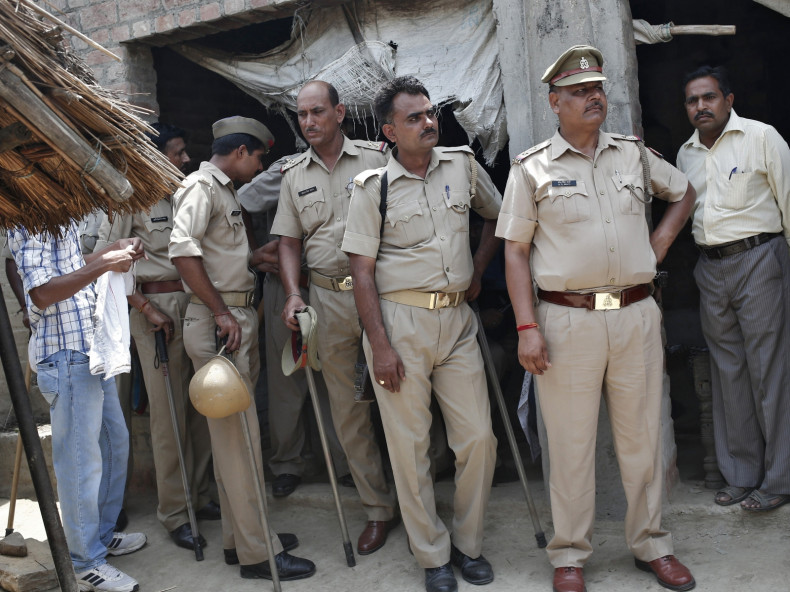 Police in India have been forced to back down after attempting to arrest a two-year-old boy in connection with a theft in the northern state of Uttar Pradesh. The toddler, called Ravi, was named in a police complaint alongside one of his relatives and two other men.
After police tried to arrest him on Tuesday (29 September), his worried father had to take him to a district court and ask senior police officers to intervene.
Four people, including the boy, were accused of "theft", "trespassing at night" and "dishonestly receiving stolen property" following a theft at Bajehra village in Sitapur district on 20 September, the BBC reported. The three adults have been arrested and held in jail, but it remains unclear why Ravi's name was included in the original complaint, which was made by the victim and other villagers.
Although police cannot file a case against a child who under seven years of age, there have been several cases in the past when they have attempted to do just that. In 2014, a one-year-old boy was issued with an order to appear in court after police concluded he could disrupt peace during a by-election. The toddler from Usmanpur village of Moradabad district, also in Uttar Pradesh, was served the notice along with his 28-year-old father, Yaseen. Two policemen were suspended following the debacle.
In neighbouring Pakistan in 2014, a nine-month-old boy appeared in court in connection with the attempted murder of a police officer.