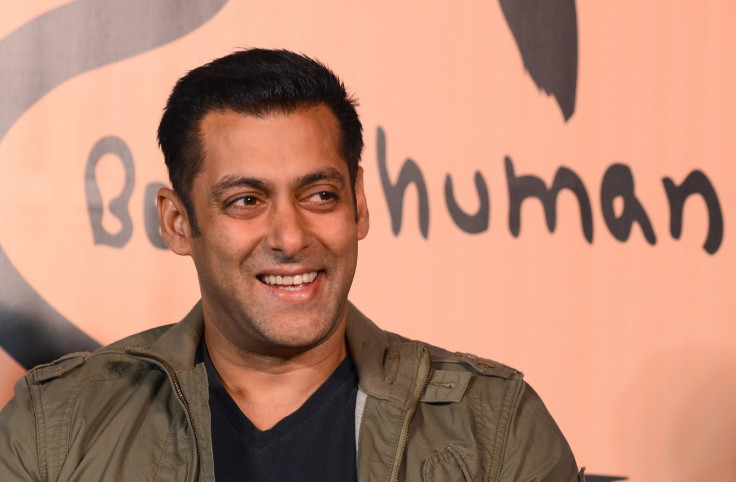 Salman Khan, who had been found guilty of drunken driving and culpable homicide by a Mumbai court, has been acquitted of all charges by the Bombay High Court. The court ruled that the prosecution failed to conclusively prove that the Bollywood superstar was drunk and behind the wheel when his Toyota Land Cruiser ran over several people, killing one and maiming four others.
The incident took place in September 2002 outside a bakery in Bandra, a suburb of Mumbai. The court noted: "On basis of evidences produced by the prosecution it is not proved beyond doubt that Salman Khan was driving and was drunk. The prosecution has failed to establish its case on all charges. He cannot be convicted, no matter how differently the common man thinks."
The Bollywood star's defence had maintained that he was neither drunk nor driving the car that night even though prosecutors called it a classic hit-and-run case. Khan had filed the appeal in the Bombay High Court after a lower court in May convicted him on charges of culpable homicide not amounting to murder, and handed him a five-year jail sentence.
The judge said Khan's bodyguard Ravindra Patil, who was the key prosecution witness, was not "wholly reliable". Patil, who died in 2007 from tuberculosis, was in the car when the accident happened. "If the witness is partly reliable, then corroboration is required. Ravindra Patil cannot be considered as a wholly reliable witness," said the order.
Another witness, singer Kamal Khan, who was present in the car with Khan, was never questioned. The court pulled up the authorities for not taking his testimony.
The Maharashtra government was expected to challenge the Bombay High Court verdict in the Supreme Court in New Delhi, the country's apex court.
Khan has previously been convicted for hunting an endangered animal in the north-western state of Rajasthan. He served a brief jail term of three days after which he was granted bail. A stay order has been obtained on the conviction and the case is still being heard
Meanwhile, fans of the superstar waited outside his house since the morning, anxiously awaiting the verdict. Some others who were not pleased with the verdict expressed their disappointment on Twitter.