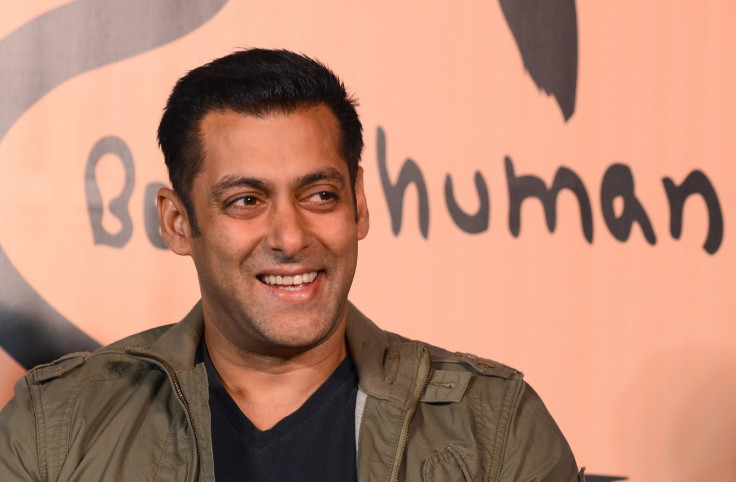 Indian movie star Salman Khan has been sentenced to five years in prison after being convicted in the 2002 hit-and-run case that killed one and injured four homeless people.
The Bollywood superstar was found guilty by a court in Mumbai for drunkenly driving his SUV over a pavement in Mumbai 13 years ago, thereby killing a sleeping homeless man.
Sessions court judge DW Deshpande found the 49-year-old actor guilty on all seven charges framed against him, including culpable homicide.
"You were driving the car, without a licence and you were under the influence of alcohol," the judge told the popular actor during the court hearing.
However, the Bigg Boss anchor denied the charges against him and maintained that his driver Ashok Singh was driving the Toyota Land Cruiser when it crushed five sleeping homeless men, PTI reported.
But the judge said that it is "not probable" that Singh was driving the car before pronouncing the verdict.
Khan has acted in more than 100 films throughout his movie career and is one of India's most popular actors. Currently Rs 2bn [£21m] is riding on the Dabangg star on two under production films. Khan also has another seven movies in the pipeline.