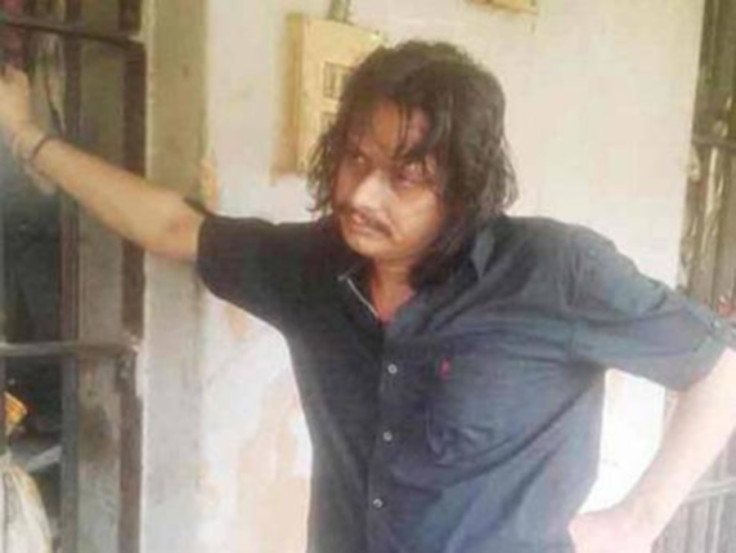 A prisoner who has been charged with murder, kidnapping and extortion has landed himself in even more trouble after he updated his Facebook page from behind bars with a new photograph. Tullu Singh, who is currently caged in Muzaffarpur central jail, in Bihar State, even took the time to make threats whilst possessing the phone, say reports.
The photograph, uploaded to the popular social media site, shows the prisoner posing to one side outside a cell inside a jail in the northern state. Gulf News India said that the prisoner made the update to his personal account on Sunday 3 July.
The incident will annoy prison bosses running the jail as inmates are not allowed cameras and mobile phones. According to the news website Indian police are now investigating how he managed to update his Facebook page from behind bars.
Singh has also been accused of using his Facebook page to issue threats to a former lawmaker. "Those who live in glasshouses should not throw stones. I want to tell that leader I can teach him a lesson anytime," he is alleged to have written.
Muzaffarpur district magistrate, Dharmendra Singh, told the media: "The prisoner has denied the pictures were of the Muzaffarpur jail. He claims they are old, which have been recently uploaded on Facebook from outside the prison. However, since Facebook is something personal, we have lodged an FIR (First Information Report) against him since pictures were uploaded when he was in jail".
In 2014 Liverpool criminal Lee Sullivan used Facebook to boast of the easy life he had behind bars shamelessly posting a photo from his cell with fellow inmates to the website. The 27-year-old from Bootle, was serving an eight year jail term at Walton prison for a violent robbery at the time of the post.
In 2012 the UK's Ministry of Justice (MOJ) confirmed that nearly 350 violent prisoners were caught using Facebook while serving sentences. The Daily Star claimed that in June 2016 a criminal called Billy Midmorn was able to post taunts on social media while banged up for throwing acid at a young mother.