Indonesia is witnessing a surge in exodus of foreign workers, especially after the fall in commodity prices triggered job cuts in several resource companies. The situation has also been worsened by the introduction of stricter government regulations for expatriates.
A survey released in May by auditing firm PricewaterhouseCoopers that covered 53 firms in the oil and gas sector in Indonesia found that almost three-quarters of respondents expected further shrinking of the expat workforce in the country. The respondents blamed it partly on tighter controls on hiring foreigners.
The outflow of foreign workers threatens to trigger a skills shortage in the Indonesian job sector. Although President Joko Widodo endorsed "Big Bang" liberalisation of the country's economy, business groups believe that policies do not complement such claims. Ratna Agustina, a director at a firm that provides services to expats, said the manpower ministry is encouraging companies to employ Indonesian workers over foreigners, and is also tightening its scrutiny of the work permit applications from expats.
Temporary residential permits issued to foreign workers in Indonesia, including renewals, totalled 194,162 in 2013, but have dropped to 171,944 in 2015. Companies that offer services to expats expect further drop through the remainder of 2016, which has seen only 72,399 permits issued in the first five months of the year.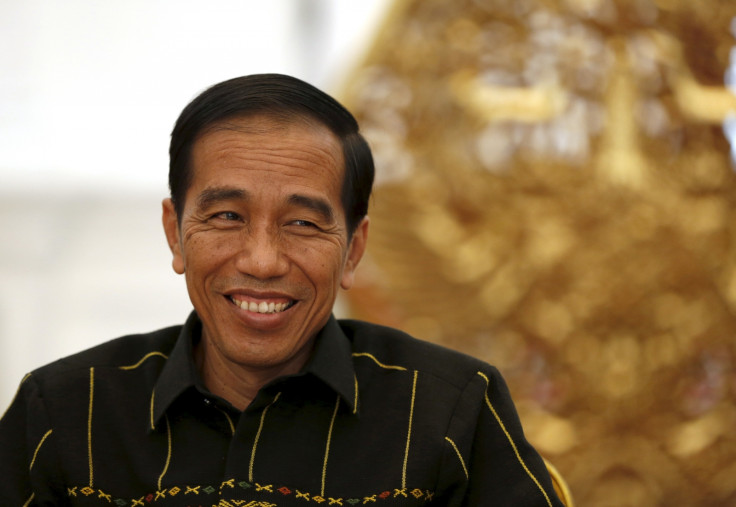 The outflow has negatively impacted house rents and enrolments at international schools as well as threatens to fuel unemployment. Economists believe that the exodus of big-spending expats, who used to hire multiple domestic workers – including housemaids, drivers, gardeners and bodyguards, is likely to hit higher-end consumption in the country. Many of these domestic helps have been left jobless following the exodus and are finding it difficult to get new jobs.
"The expat drought has been really noticeable in 2016," Reuters quoted Deborah Minicola, a Jakarta-based technical advisor at international relocation company Allied Pickfords, as saying. "This time the expat community has been hit from so many angles."