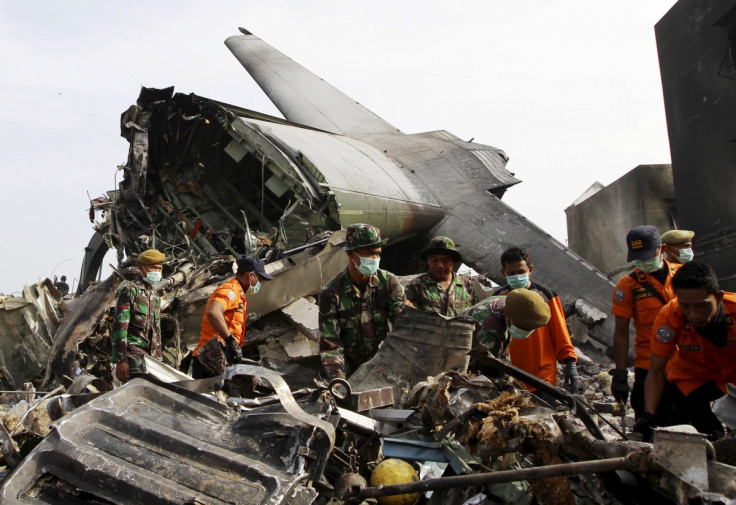 Search efforts are underway in Indonesia to find a plane that went missing on 2 October with 10 people on board. The DHC-6 Twin Otter plane lost contact with ground control eight minutes after taking off from Masamba in South Sulawesi province in clear weather.
Indonesia's Transportation Ministry said no distress call was received from the aircraft, which was flying to the provincial capital Makassar in the east of the country. It was carrying three crew members and seven passengers, including three children.
Petrus Budi Prasetyo, general manager of the missing plane's operator Aviastar Mandiri, said four aircraft had been deployed as part of search efforts. "We have dispatched a Twin Otter and a helicopter to comb the area, along with an aircraft each from the military and police," Prasetyo told AFP. "But we have not yet received any information from the scene."
Ferdinand Lumintaintang, Aviastar's flight operations officer, told Reuters that officials were using signals from the mobile phones of the pilot and passengers to try to locate the aircraft in a mountainous area.
Poor safety record
Indonesia has a poor air safety record and is ranked among the most dangerous places in the world to fly. In August a Trigana Air Flight went down in Papua, killing all 54 people on board, while a military transport aircraft crashed into houses in Medan in June, killing 141. In December 2014, an AirAsia flight went down en route from Surabaya to Singapore, killing 162.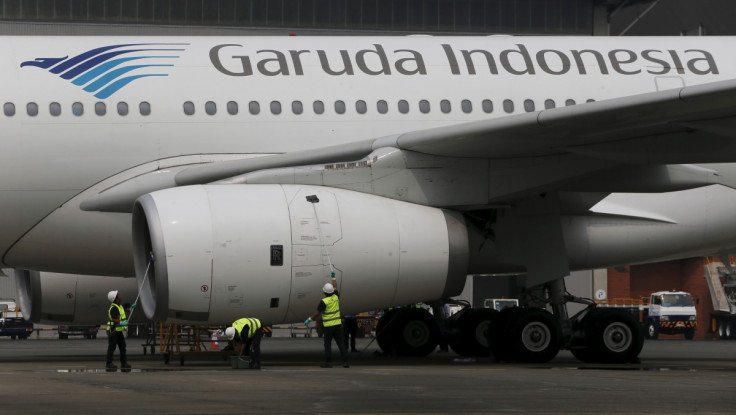 The International Civil Aviation Organization warned in the wake of the Papua crash that Indonesia was struggling to train staff quickly enough to oversee its fast-growing aviation industry. "Until they resolve this they cannot do the same level of supervision and certifications as a country with a robust system in place," a source at the UN agency told Reuters.
An air safety audit carried out by the body in 2014 scored Indonesia below the average in all eight categories.