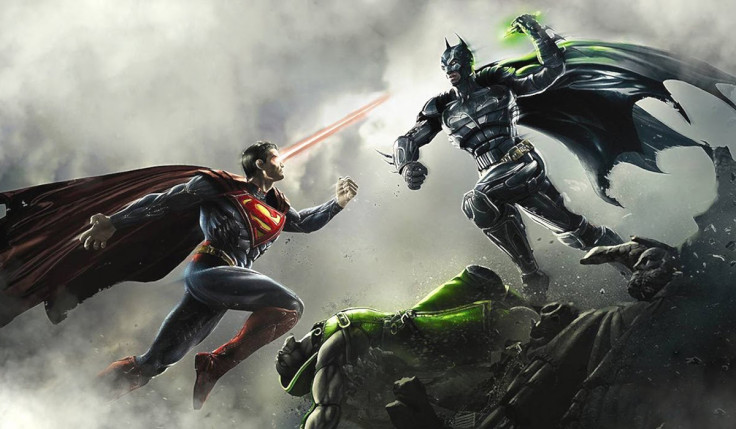 Mortal Kombat developer NetherRealm is at work on a sequel to hit DC Comics-inspired fighting game Injustice: Gods Among Us, according to a new report from French gaming sit Gameblog.fr. The report also states that the game will be announced by publisher Warner Bros imminently, ahead of E3 2016.
Citing unnamed sources close to the project, the site also reports (via VG247) that Injustice 2 will use the same engine as 2015's Mortal Kombat X and will launch on PS4, Xbox One and PC. If the game exists, and if it is targeting an early-mid 2017 launch, it would fit the pattern of biennial releases from NetherRealm.
The original game launched in 2013 for Xbox 360, PS3 and PC, introduced a few features that would later be refined in MKX – such as stage transitions and the use of environmental objects.
While sales data has not been made public, the game is thought to have been a success – thanks to its quality and the licence, which sees the likes of Batman, Superman and The Joker thrashing it out.
The Injustice series takes place in an alternate DC universe in which Superman has been tricked into killing both Lois Lane and his son by The Joker, and then rules Earth as a dictatorship. Batman leads a group against him, with other heroes, such as The Flash, Green Lantern and Wonder Woman taking sides.
For all the latest video game news follow us on Twitter @IBTGamesUK