PS4 sales pass 40 million milestone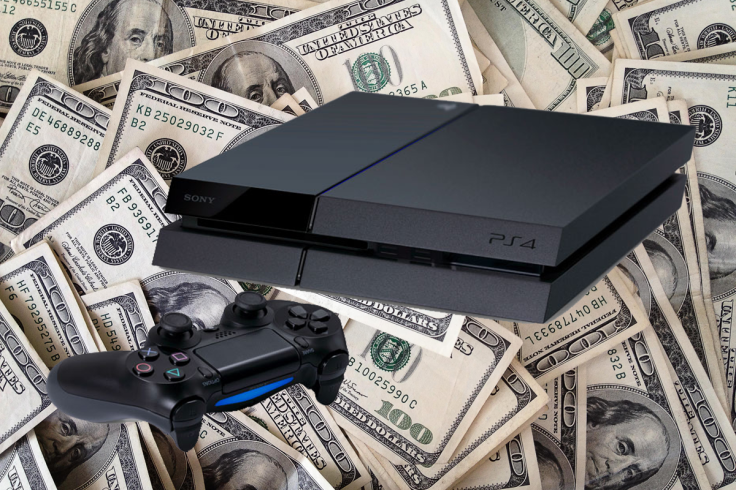 Sony's PlayStation 4 continues to prove immensely popular, having surpassed 40 million units sold worldwide since it first launched in November 2013. The news comes as Sony reaches the halfway point of what's set to be its most successful year so far in terms of software releases for the platform.
"We are truly grateful for the enormous support from our fans and partners across the globe, which helped us achieve this significant milestone in such a short span of time," PlayStation chief executive Andrew House said in a statement.
Sony's announcement was accompanied by the news that PS4 software sales have topped 270 million units since launch.
"We will strive to deliver even more exciting gaming experiences to our users, further driving the momentum and accelerating the expansion of the PS4 platform and its business this fiscal year by offering an unparalleled line-up of games, bringing our virtual reality system, PlayStation VR, to market and providing ground-breaking features and network services."
Sales of the PS4 hit 35.9 million by the start of the year, after selling 5.7 million units during the busy winter period. This means a further 4 million units have been sold since, with that figure likely to grow following the release of PS4 exclusive Uncharted 4: A Thief's End and upcoming release of No Man's Sky.
Gran Turismo Sport and The Last Guardian are both expected to release in 2016, and there could be unannounced games to come. Sony's PlayStation VR virtual reality headset launches in October, with a bountiful line-up of games.
Sony is also planning to release an updated version of the PS4 hardware. Codenamed Neo, the device is believed to have greatly improved specs that will improve visual fidelity and support virtual reality and 4K gaming. If Sony announce the Neo at E3 2016 in June, it may cause a lull in PS4 sales between then and the Neo's purported release in October.
© Copyright IBTimes 2023. All rights reserved.