Grenfell Tower residents left homeless after their flats were destroyed by fire have been offered free shelter at nearby luxury student accommodation where rooms cost up to £369 per week, IBTimes UK can reveal.
Chapter Portobello Student Accommodation, which boasts a private gym, cinema and 24/7 concierge, will open 21 of its rooms – vacated for the summer holidays – to survivors of the atrocity that has claimed at least 30 lives.
In September 2016, Chapter Portobello featured in an Evening Standard article titled, 'Inside London's most luxurious student halls'.
Residents enjoy spacious, blissfully furnished accommodation with the guarantee of round-the-clock security.
It is situated on Alderson Street, around a mile from Grenfell Tower, a 1970s council construction gutted by fire on Wednesday (14 June).
Grenfell residents will rub shoulders with Chapter's clientele of wealthy international students, who enjoy the finest accommodation money can buy.
Chapter Portobello Manager Laura-Jayne Cannell told IBTimes UK: "It's our community - our residents want to help."
The offer of refuge was announced through Cannell's personal Twitter feed at 3.14pm on Wednesday afternoon, while Grenfell was still burning.
She wrote: "I have 21 studio flats with bathrooms and kitchens available to those that need them. PM me #GrenfellTower PLEASE SHARE."
The message has now been retweeted more than 5,000 times.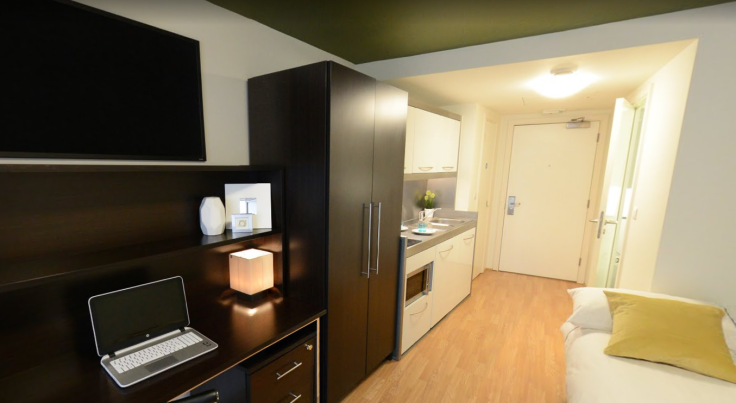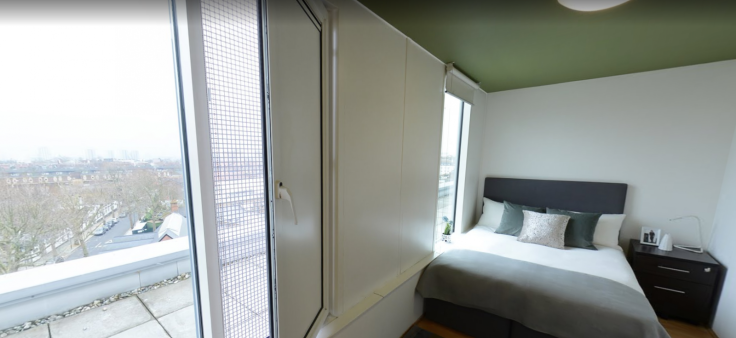 Twitter users praised Cannell and her team for their decision to put the empty rooms to use. One wrote: "Bless you Laura. So glad we have good folk like you. They're going to need more good people like you to accommodate them all".
At luchtime on Friday, Cannell told IBTimesUK that she and her staff were preparing the empty rooms and awaiting further instruction from Kensington and Chelsea council as to who they will be receiving and when.
The council said they had been "inundated with many kind offers of accommodation" and would be contacting Chapter "as soon as we are able to".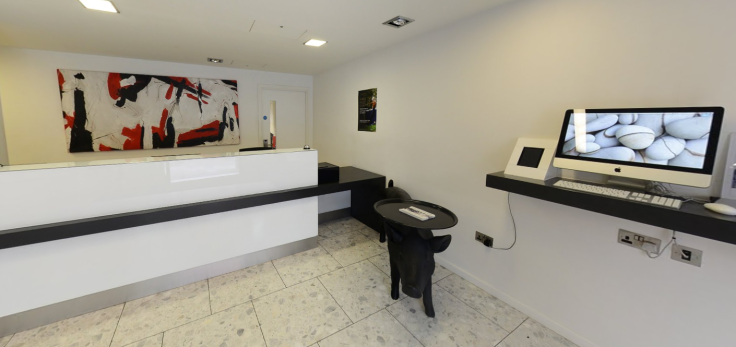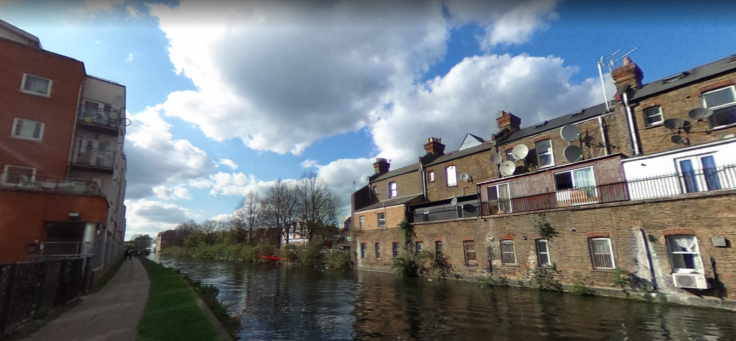 Yesterday, Labour Leader Jeremy Corbyn called for empty properties to be requisitioned by the state and used to accommodate the several hundred people left homeless by the blaze.
"It cannot be acceptable that in London you have luxury buildings and luxury flats kept as land banking for the future while the homeless and the poor look for somewhere to live," he said.
Chapter Portobello is one of eight luxury student halls operated in the capital by Greystar, a multinational residential landlord.
Greystar recently acquired a former Royal Mail sorting office in south London, which it intends to convert into 1,000 rental properties for £101m, according to The Times.