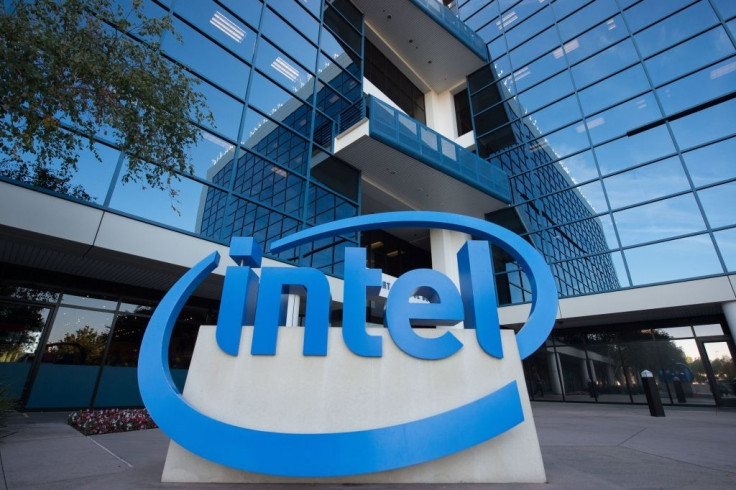 If latest reports are to be believed, chipmaker Intel has turned its back on the division working on its health wearables and fitness trackers.
The company, which once denied Techcrunch's report of exiting the wearables segment, has been tight-lipped about its fitness trackers and smartwatches.
It didn't mention anything about the division in recent earnings calls, but now, a CNBC source has confirmed that the chipmaker has axed the division completely, marking its second major exit of the year after cancelling the Internet of Things-focused software development kits in June.
According to the CNBC source, Intel's wearables division – which was majorly made up of employees from the Basis Science company (acquired by Intel in 2014) – has been completely closed.
Back in November 2016, the tech giant laid off 80% of the employees who were working on the Basis fitness watch, and now the remaining employees have been asked to leave as well.
According to the report, quite a few employees were given the opportunity to relocate to other parts of the business.
The report also noted that Intel's New Technologies Group, which works on cutting-edge technologies, has now shifted its focus to augmented reality.
Intel had entered the wearables market with a lot of expectations after the $100m acquisition of Basis Science back in 2014. The company even partnered with 50 Cent and other celebrities to promote the products, including bracelets and heart-rate sensing earbuds.
However, Intel found the going tough, especially after its Basis Peak smartwatch had to be recalled due to overheating concerns.
For now, we're still awaiting an official comment from the chipmaker on the matter, which is likely to be made during its Q2 earnings call scheduled to take place on 27 July.