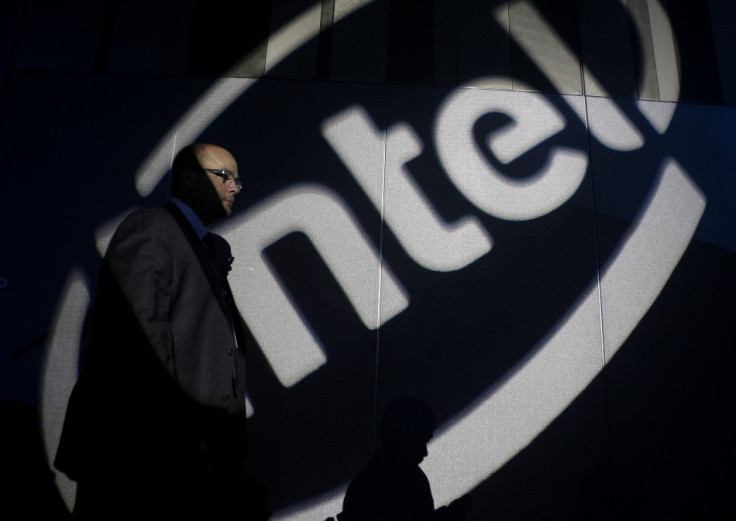 Intel's superfast Optane drives could soon be coming to Apple MacBooks with the potential to showcase a new class of memory and storage technology for upcoming models. Optane is a game-changing line of memory and storage that utilizes 3D Xpoint, developed jointly by Intel and Micron.
Unveiled in July 2015, the 3D Xpoint uses a three-dimensional mesh to store data and is 10 times denser than Dram, 1000 times faster than Nand and more durable than flash the storage. Data is written and read in smaller sizes allowing for faster and more efficient reading and writing processes. Intel has called the technology "a major breakthrough in memory process technology and the first new memory category since the introduction of NAND flash in 1989".
"For decades, the industry has searched for ways to reduce the lag time between the processor and data to allow much faster analysis," said Rob Crooke, senior vice president and general manager of Intel's Non-Volatile Memory Solutions Group in a statement. "This new class of non-volatile memory achieves this goal and brings game-changing performance to memory and storage solutions."
Besides enhancing the PC experience, the new technology will be a welcome adoption for hardware enthusiasts, data centres and gamers, in particular, who are looking to "enjoy faster interactive social media and collaboration as well as more immersive gaming experiences".
According to Intel, retailers could use the technology to identify fraud detection patterns in financial transactions at a much faster rate. Healthcare researchers could also gather process and analyze massive amounts of data in real time to speed up complex tasks including disease tracking and genetic analysis. It is also expected to be especially used in application processing and server designs as well.
Apple has been an early adopter of new performance technology in the past, having been the first to enable PCI Express SSD and NVMe, which is used in some Macbooks. The company was also the first to implement Thunderbolt and processor technologies from Intel as well. Most Windows systems, on the other hand, use the more mature, slower SATA interface.
Intel's Optane products in the form of SSDs and traditional Dimms are expected to be released in 2016.