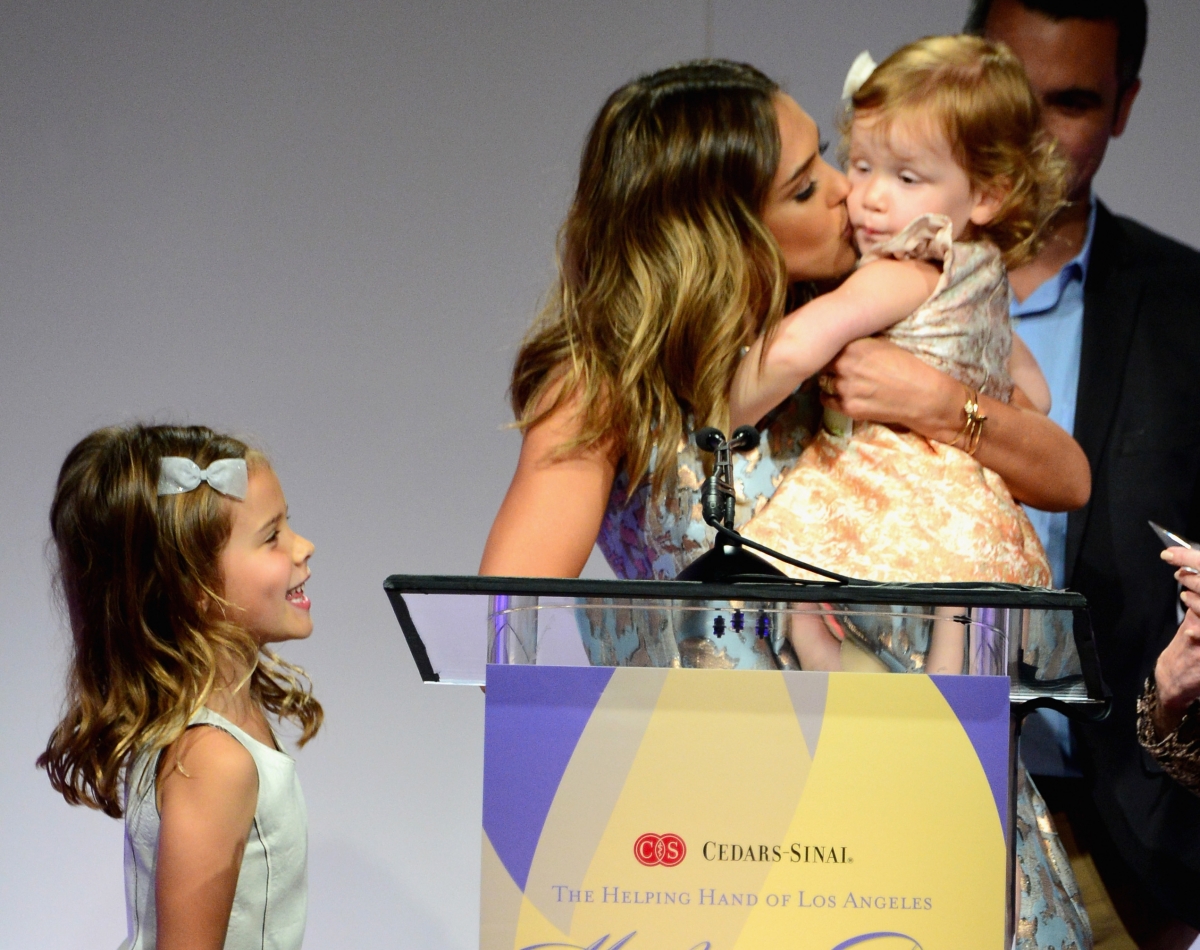 Mother's Day is here again to celebrate the unconditional love of a mother that is showered upon us each day. As the poet Robert Browning put it "Motherhood: All love begins and ends there."
Mother's Day 2014 is celebrated around the world on the second Sunday of May and this year it falls on 11 May.
While the International Mother's Day is celebrated across the US, Canada, India and several other countries, the UK has already celebrated Mothering Sunday in March.
Though every day is special enough to tell your mum how much you love her, take some time off to make this particular day a memorable one for her.
So, go ahead, take a break from your day and devote it entirely to your mother. Express your gratefulness to her in the most unique yet simple way possible. You could give her some handmade gifts, a card with heartfelt quotes or simply sing her a mother's song.
To make your job simpler, here's a compilation of 10 of the best songs (old and new) that we've come across that are dedicated to mothers around the world.
So tangle your heart strings with that of your mum and sing her these beautiful songs. If you're not a singer, don't despair. Just sit together and listen to these songs in each other's company. Have a wonderful Mother's Day.