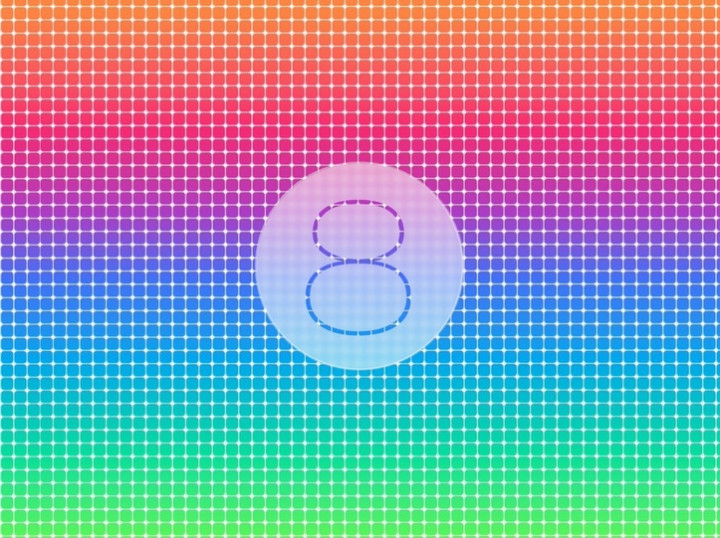 The next update to iOS 8.1 is set for public release this week, according to a new disclosure.
Last week Apple seeded iOS 8.1.1 beta with build 12B432, which adds several bug fixes, and stability and performance improvements for older devices such as iPhone 4S and iPad 2.
This is the first beta of iOS 8.1.1 and currently there is no official word about whether there will be any more betas or not, or if Apple is planning to release the official version directly.
Meanwhile, a Reddit user (via), who claims to be an 'Apple Associate,' announced through a posting that the public release of iOS 8.1.1 will be distributed within this week. Hence, iOS users are advised to update their devices to iOS 8.1.
"Just got back from work and we were told in a meeting today that a public update to 8.1.1 will be distributed within this week. Just a heads up to us Apple Associates for common troubleshooting scenarios we might come across from our customers. I advise you to update to 8.1 now before the window closes!" says the user.
The user further updates the post saying he has received a massive group mail that iOS 8.1.1b1 was being pulled because of the masque attack, and that the update is expected anytime.
"Got a massive group email from my manager that 8.1.1b1 was pulled because of the masque attack. Expect 8.1.1 anytime from tomorrow (12th) to next week."
According to Cyber security firm, FireEye Inc, a bug in the iOS operating system makes most of the iPhone and iPad models vulnerable to cyber attack. Named Masque Attack, the bug enables hackers to access devices by prompting users to install malicious applications with tainted text messages, emails and Web links.