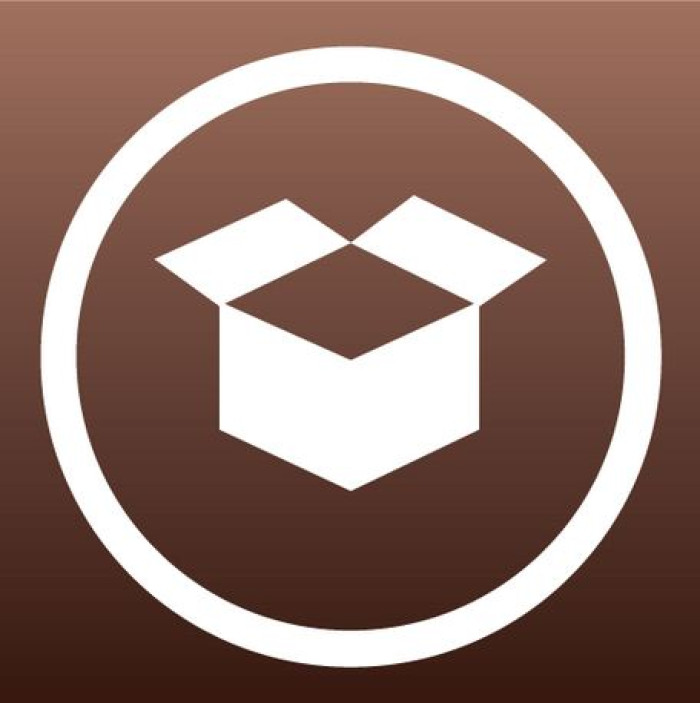 If the default Cydia repos containing a majority of the jailbreak tweaks, apps and themes are not enough and you wish to try out more on your jailbroken device, there are third-party sources for Cydia packages. These include repos like Ryan Petrich's beta repo.
The following is a rundown of the top 10 third-party Cydia sources, along with one tweak from each repo, to experience additional tweaks and apps. While there are several repos available, the following list does not contain any with pirated tweaks and apps.
Chewmieser – http://apt.steverolfe.com (StatusVolX/FreeFall)
Elijah and Andrew's Planet – http://elijahandandrew.com/repo (ReachApp)
HASHBANG Productions – http://cydia.hbang.ws (Pheromone)
Ian's Repo – http://repo.cydro.us (Cydia Timeout)
Karen's Pineapple Repo – http://cydia.angelxwind.net (AppSync Unified)
Pw5a29's Repo – http://pw5a29.github.io (New swipe selection)
Ryan Petrich's repo : http://rpetri.ch/repo (Tons of stuff, Activator)
tateu's repo – http://tateu.net/repo (vAlarm)
team Kodi – http://mirrors.kodi.tv/apt/ios (Kodi)
46&2 Repository – http://repo.fortysixandtwo.com (Wink)
If you plan to add the above repos, containing different packages with the latest updates, you could use CSources2 to manage them.
CSources2 is a Cydia Sources Manager allowing complete control. You may add as many sources as you want using this tweak. Besides, you can disable and enable them, add notes, check if the source is active and check the package details as well.
Source: iDownloadblog