With just a few days left of the old year, we present a list of best jailbreak tweaks and apps released this year. The list contains jailbreak tweaks and apps released on Cydia, compatible for iOS 8 and iOS 7. Check out the following list.
Watchboard ($3.99): A full homescreen replacement, inspired by the Apple Watch icon layout. It is impressively smooth, with hundreds of icons. The icons are rearrangeable, making it easy to place them in groups or, even design images out of your icon placement. The interface is zoomable, allowing you to get a bird's eye view of all your apps or, zoom in to see the details of each icon.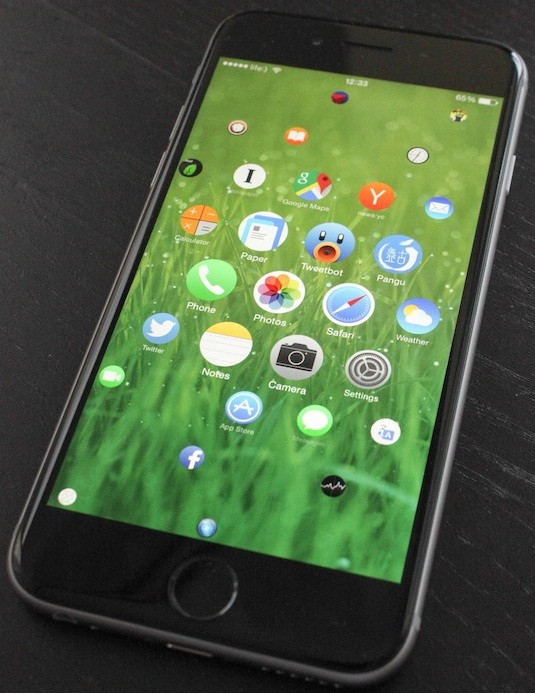 Controllers For All (Free): This tweak supports all devices powered with iOS 8 and iOS 7. It allows adding iOS game controller compatibility for your third party controller. It supports every game that has been updated with iOS controller support and does it with a simple setup, a onetime pair. It also turns your phone/tablet into a video game console combined with an AirPlay capable device.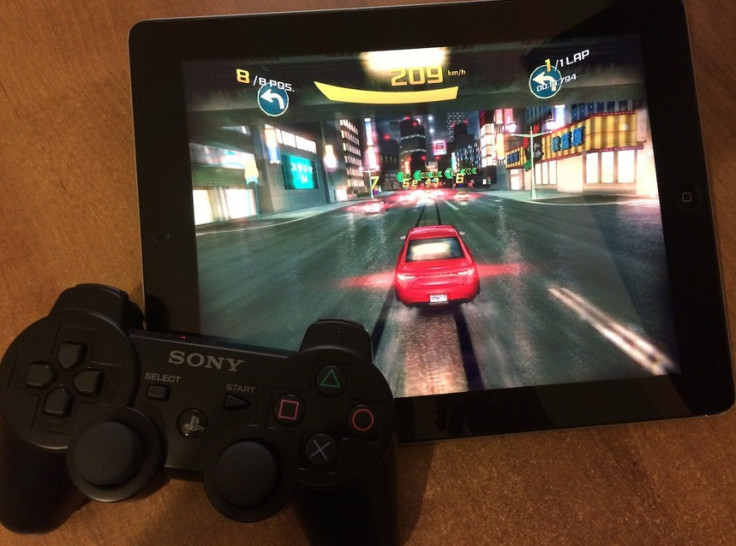 Eclipse ($0.99): Features iPad compatibility and has a beautiful system-wide Night Mode UI and other customisable options. Besides, it is compatible with BlurredMusicApp and Colorflow. It has customisable colours and allows easy switching from light or dark mode.
Vertex ($1.49): Merges the app switcher and Control Center together in one place. You just have to swipe up from the bottom of the screen to access the latest apps, play/pause your music, adjust the screen brightness or the volume and have access to toggles that you can customise yourself.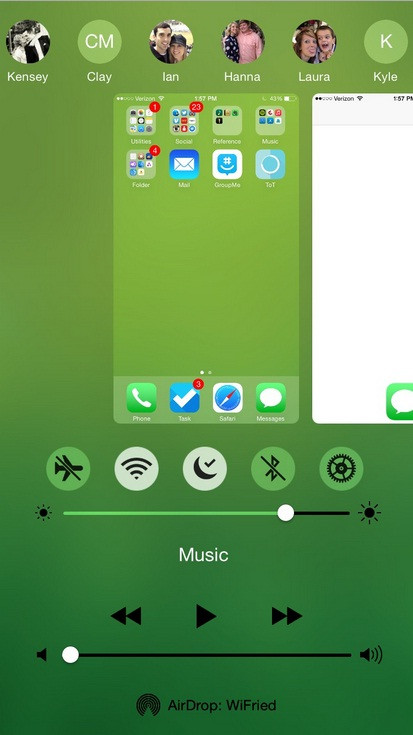 Auki ($3.99): It offers quick reply on your iPhone and iPod touch with meticulous design choices with what really matters the most for the user. It also delivers key features such as Quick compose, Quick reply, Silent mode, Stealth mode, Dark mode, Smart iMessage/SMS detection, Mark messages as read, Force send as SMS, Custom Activator and many more.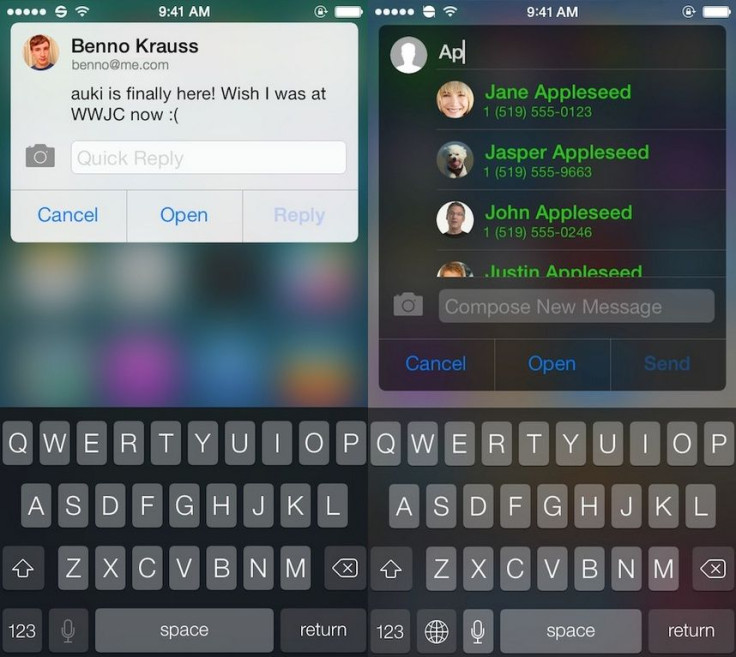 Convergance: It is a complete lockscreen replacement for iPhone and iPod touch. It brings a new paradigm to unlock your iOS device, an uncluttered way of dealing with lockscreen notifications, accessible settings shortcuts, interactive widgets and a rejuvenated design.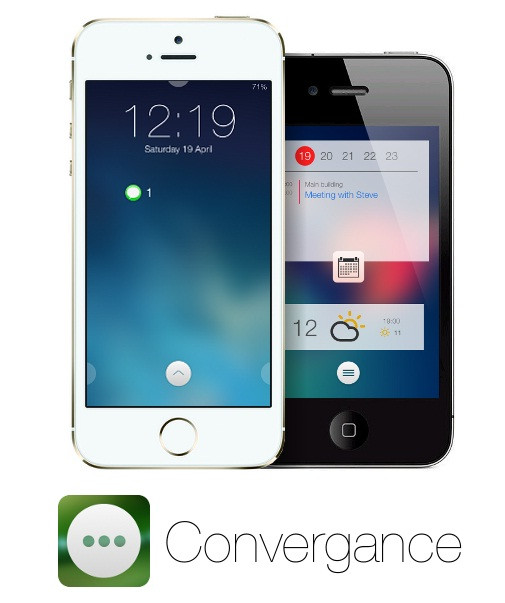 ActiveBoard ($1.99): Delivers new pulsing lights and fluid animation style to your homescreen icons. Red pulsing lights will notify you when there are unread/missed notifications and white pulsing lights indicate which applications are truly running in the background.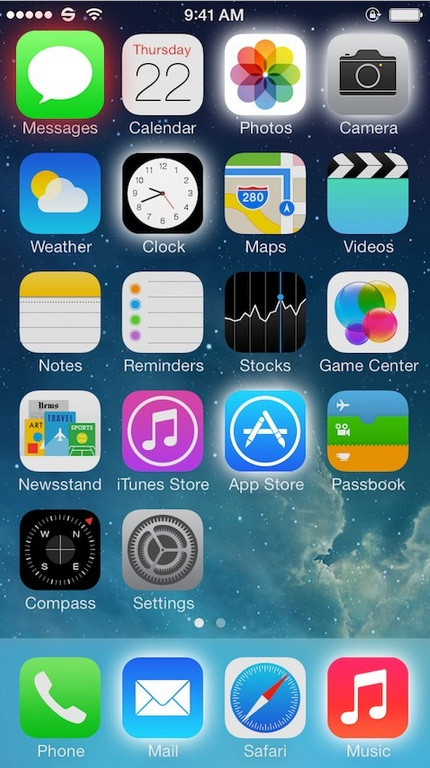 DetailedBatteryUsage (Free): Unlocks the hidden battery usage menu Apple uses internally during development. You can find this under Settings>> General>> Usage>> battery Usage. It contains much more details than the standard menu.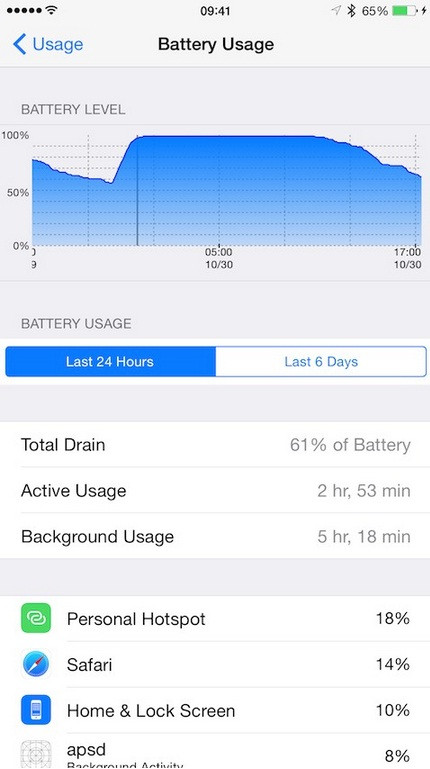 IMN for iOS 8 ($1.99): Extend iOS 8's quick reply system to third party apps. Currently supports Kik, Facebook Messenger and LINE. It adds widgets to the Notification Center to quickly send a message from anywhere. Also, adds the ability to tap on a banner to choose the action first.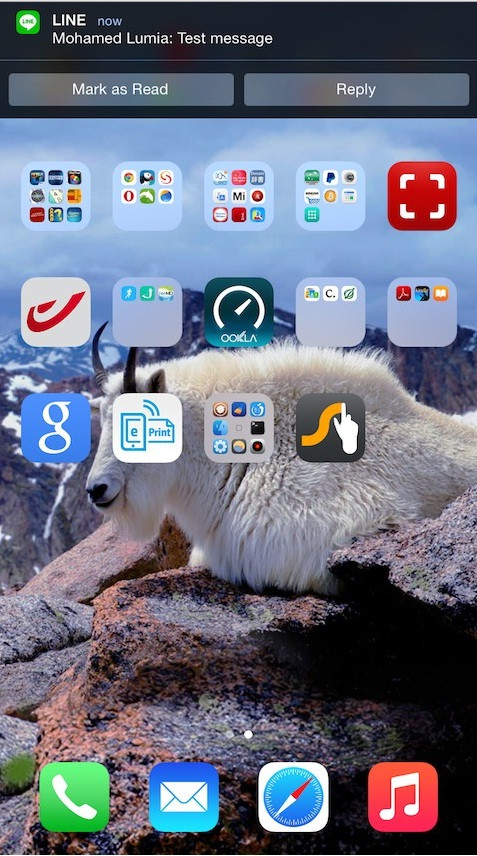 BlowToUnlock (Free): Blow at your device to unlock or wake it. Also, works with headphone microphone. It supports all devices running iOS 7.x.x.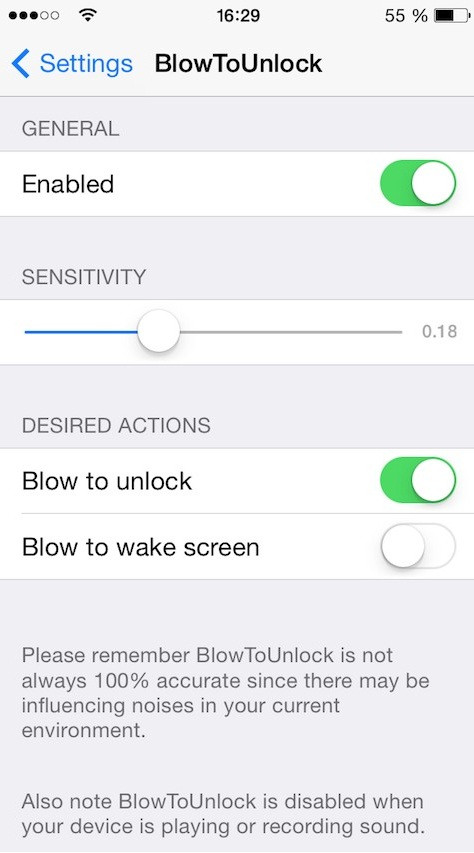 VirtualHome8 ($1.49): Requires iOS 8 and TouchID, and is also available for Virtual Home (iOS 7). It comes with a feature called QuickUnlock that allows you to unlock or wake up the device by touching the TouchID when the phone is in standby mode. VirtualHome unlocks the device even if the device is passcode locked.
BioProtect ($2.99): Compatible with iOS 7 and iOS 8. Protects your apps with TouchID or passcode. Adds stylish protection to the apps and many other protectable items and prevents opening them unless you authenticate using your fingerprint.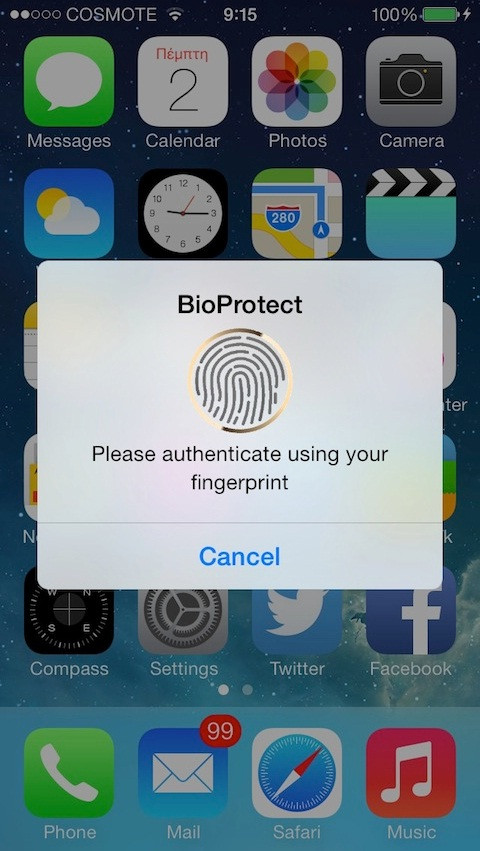 Weatherboard ($1.49): Lets you to set your favourite animated weather condition as your lockscreen and homescreen wallpaper. In the settings there are more than 80 different animated weather conditions to choose from and some of these include blizzard, severe thunderstorm, tropical storm, snow shower, flurries, missed rainfall, mostly sunny and fog.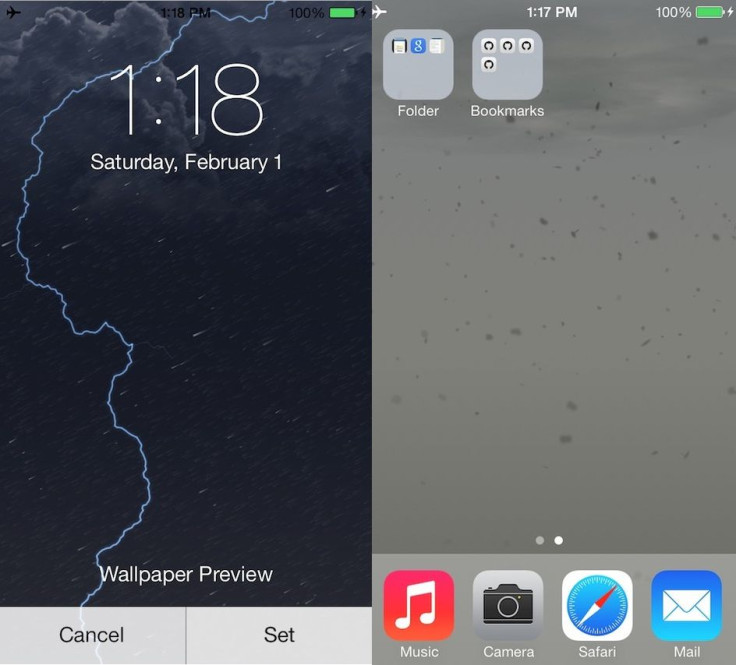 Lock4GLTE ($0.99): It is a toggle of flipswitch to lock your cellular data signal on 4G as iOS automatically switches to 3G if 4G signal is too weak. But note that it may cause you not to receive calls if your carrier does not support VoLTE for iPhone. It may cause battery drain faster than usual as iPhone has to increase its signal in order to receive a weak 4G signal.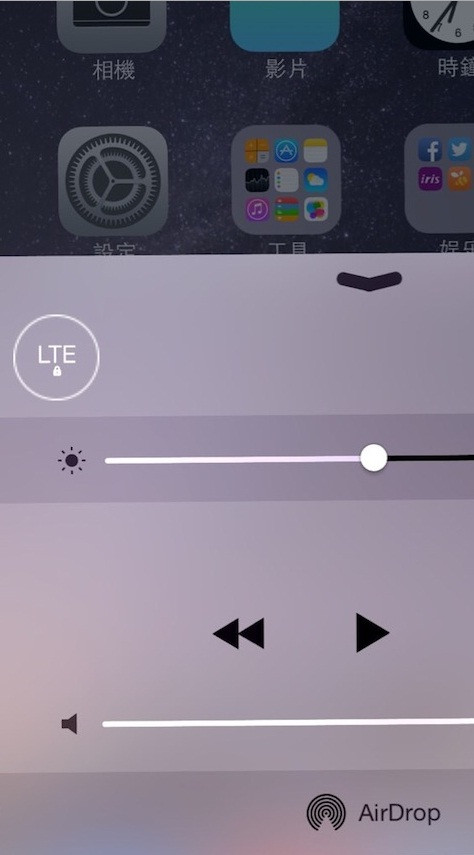 GuestMode ($0.99): Gives you the ability to share your device freely while still protecting your privacy. Lets kids play games on device without worrying about them looking at your messages/calls. Also, lets your friends control your music but not snoop through your photos or, Safari tabs.
[Source: Redmond pie]