Apple has released the new iOS 9.3 operating system, and the software is now rolling out to iPhones, iPads and iPod Touch devices worldwide. While it may only sound like an incremental update, the latest version of Apple's mobile OS brings a number of new features that will be well-received by fans, including a night mode that filters out sleep-depriving blue light.
The updates to iOS 9.3 are numerous, but we've picked out the five that we think are most worth knowing about.
---
Night Shift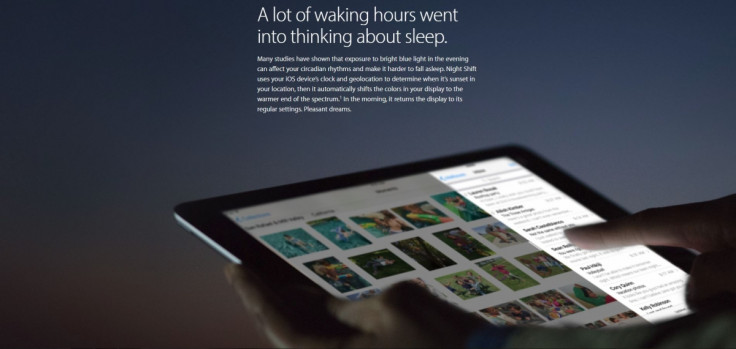 By far the biggest new addition to iOS 9.3 is Night Shift, which places a blue-light filter on your iPhone or iPad to stop the glare from your device affecting your sleep.
Blue light can stop you getting the sleep you need because of the effect it has on the brain, essentially inhibiting the production of sleep-inducing melatonin. Once activated via the options menu, Night Shift would automatically adjust the brightness, colour and temperate of your device's display in the evening to make it easier for you to nod off.
Password protection for Notes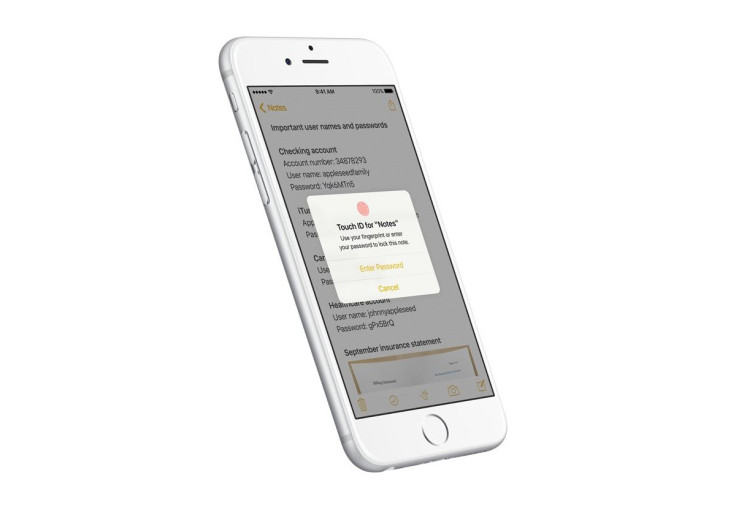 Smartphones are as much diaries as they are mobile phones these days, but without proper protection leaving important information on your device is a risk. Thankfully, Apple has now introduced password and Touch ID protection to its Notes app, meaning that if you really must store personal info on there, prying eyes should be less of a concern.
Improved Health dashboard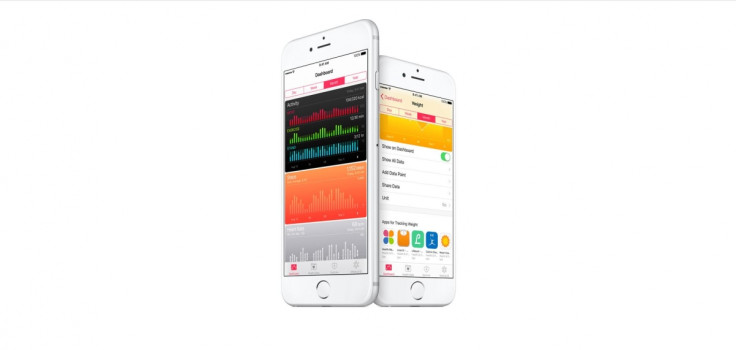 Apple's Health app has been in need of a refresh for a while, so it's nice to see that iOS 9.3 delivers in this regard. Now on the dashboard you can see activity data gathered from the Apple Watch up front, while Apple has also added third-party app suggestions, which will recommend what to download from the App Store based on your health or fitness goals.
3D Touch shortcuts for stock apps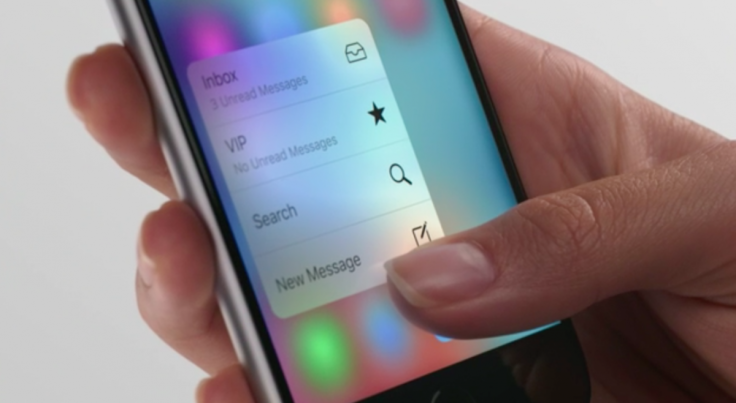 Apple was proud to show off 3D Touch when the iPhone 6S arrived in 2015, though at the time only a limited number of apps supported the technology. In iOS 9.3, Apple has added further support for 3D Touch throughout the device, including pressure-sensitive quick shortcuts for number of apps and settings.
Of course, all this is meaningless if you plan to buy an iPhone SE, which misses out on 3D Touch support altogether.
Better CarPlay integration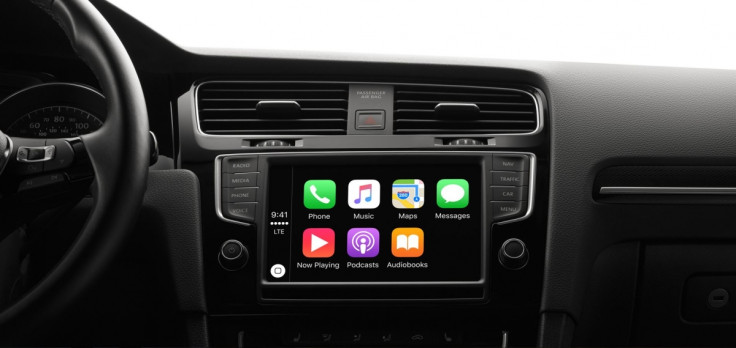 CarPlay is far from being a well-established product for Apple and the company continues to make refinements here and there as the service finds its feet. Said refinements in iOS 9.3 make CarPlay better at suggesting the soundtrack for your ride, while the 'Nearby' feature borrowed from Apple Maps will pick out points of interest such as petrol stations and car parks.