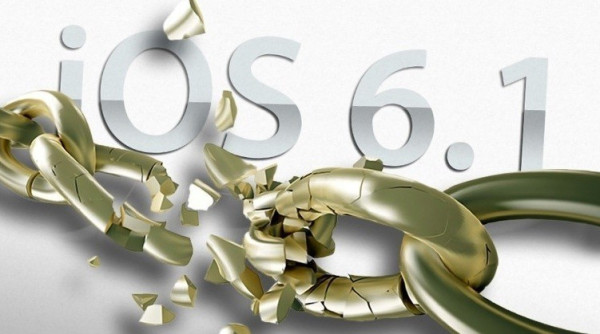 Internet is abuzz with news of an untethered jailbreak for iOS 7 and iOS 6.1.3/6.1.4 already in the works. iH8sn0w, the developer of Sn0wbreeze, had recently invited volunteers to contribute the kernel dump for iOS 6.1.3 and 6.1.4, which could aid in creating the untethered binary for the iPads. It must be noted that the untethered binary is ready for iPhone 3GS, iPhone 4, iPhone 4s and iPhone 5.
Good news is that iH8sn0w has now got access to iOS 6.1.3 kernel dumps for all iOS devices including the iPads. Here is what iH8sn0w stated on his blog in relation to the jailbreak progress achieved so far:
"6.1.3 kernel is finally dumped. What follows next is finalization of the untether bootstrap. There is no knowing how long this will take but we'll post an update when its done. Then the tool creation will follow after that. Again, ETA is still before 2014."
It may be noted that the recent Apple iPad launch event contributed to the release of iOS 7.0.3 bug-fix update for all iOS 7 devices, which was a bit of a surprise considering the short timing. The new update comes with several notable feature enhancements and bug-fixes for issues with iMessage activation, inaccurate sensor data, and more.
With MuscleNerd recently confirming that the iOS 7.0.3 update is safe for installation; the iOS 7 jailbreak development gains momentum. On the other hand, iH8sn0w (developer of Snowbreeze) and winocm (iOS hacker) have been reportedly working hard on the development of iOS 6.1.3/6.1.4 untethered jailbreak for quite some time.
Though there is still enough work to be done before the public release of next untethered jailbreak, the dual jailbreak release for iOS 7 and latest version of iOS 6 seems imminent.