The Independent Police Complaints Commission (IPCC) has called for a review of a system designed to tackle hoax 999 calls, after a woman was killed by her ex-boyfriend. Kelly Power was strangled by David Wilder, 44, in Plymouth on December 14, 2013.
Power, 36, had contacted the police on 28 November after her car was damaged. She contacted them again eight days later, and was visited by police the following day after she complained that Wilder was stalking her. The attack by Wilder happened a week later and Power was found dead in her home by her 10-year-old son.
When Wilder broke into Power's home on the evening of her murder, she dialled 999 but did not speak and so the call was not passed on to the police as is policy, which is aimed at minimising time spent on hoax calls.
The IPCC's investigation recommended the so called 'Silent Solution' system of not referring calls where the 999 caller does not speak, be reviewed nationally.
The investigation also found failings by Devon and Cornwall police, in particular that Power may have been advised by them that emergency services could still be dispatched even if she did not speak when she called from her mobile phone.
The investigation also found that an inappropriate risk grading had been applied to Power's complaint and that the performance of call handlers had "fallen short of the standard expected."
In a statement issued by the IPCC, Associate Commissioner Tom Milsom offered his condolences to Power's family. He said: "My heartfelt thoughts remain with Miss Power's family, who lost a much loved mother, sister and daughter in tragic circumstances."
"The person responsible for her murder is David Wilder, who is currently serving a life term in prison. However, our investigation found that opportunities to identify the risk that David Wilder posed to her were not fully recognised by Devon & Cornwall Police, for reasons including the poor use of police systems for recording and research, gaps in training, and delays in the force implementing the ACPO Stalking Screening Tool.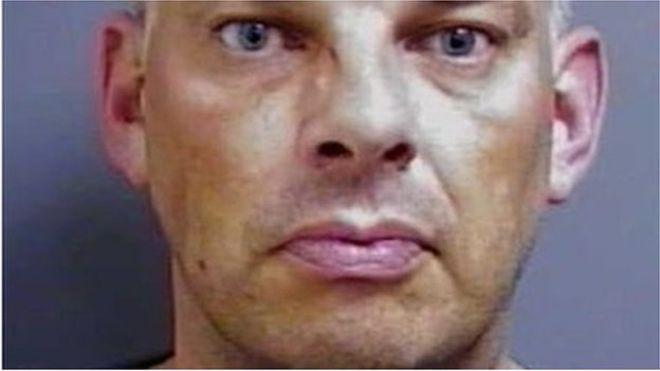 "Following the IPCC investigation, the Assistant Coroner for Plymouth, Torbay and South Devon also adopted several of our recommendations and took those concerns directly to the Chief Constable of Devon & Cornwall Police, the Home Office, and the Metropolitan Police Service, which is responsible for hosting and monitoring the 'Silent Solution' system.
"The responses the Assistant Coroner received include a commitment to increased domestic abuse training by Devon & Cornwall Police alongside proactive improvements already made, and improved accountability, monitoring, and training in the emergency call system," he said, reports The Guardian.
The news comes as campaign group Sisters Uncut have again shone the spotlight on a lack of resources for helping women suffering domestic abuse. Power's mother told Channel 4 News that the police did not take her daughter's complaint seriously.
"Although she said before she wasn't afraid of him, she was really afraid, she was really afraid and that specific evening I think she was obviously petrified," she told Channel 4 News.
"There's no question about it, that she should have been a high risk person but she wasn't. From my point of view, the way I look at it is the police didn't take her seriously enough."