iPhone 6 Rumour Round-Up: iWatch Release Date, NFC and Robust Speakers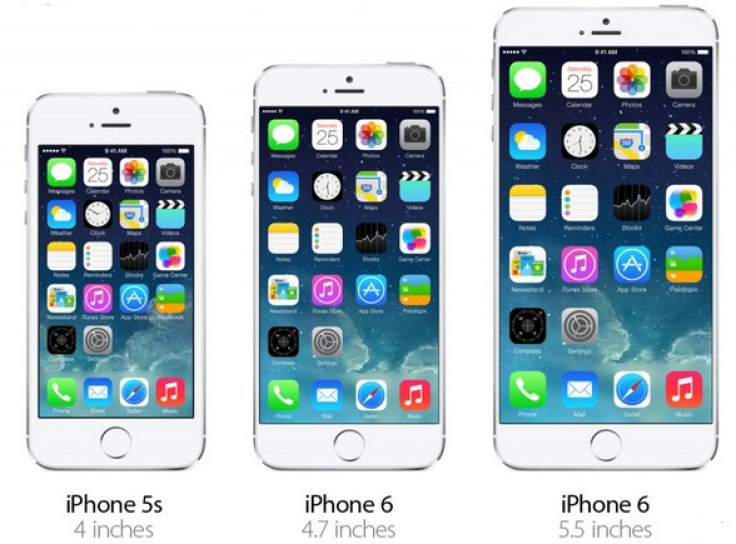 Apple has at last given a hint that it's been working on something big, announcing this week that it will be holding a media event on 9 September.
It will be to no one's surprise that two new iPhone 6 models will be unveiled, however the revealing of an Apple smartwatch might raise a few eyebrows.
As part of our weekly rumour series, IBTimes UK has gathered together the latest and greatest gossip from around the web.
---
Gold, silver and grey
---
Pictures of what appear to be SIM card trays for the iPhone 6 have been posted online by the French tech site Nowhere Else.
They reveal a gold, silver and grey version, suggesting that the handset will appear in the same three shades currently featured on the iPhone 5s.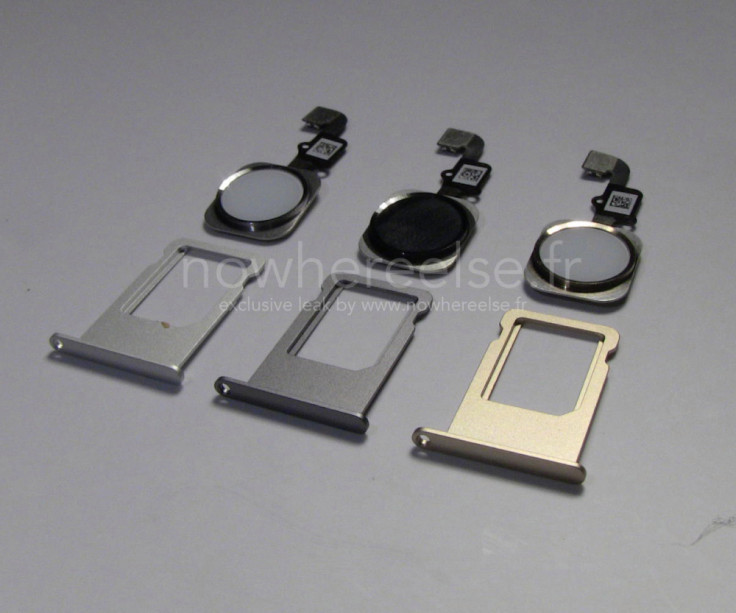 Other photos that appeared on the tech site included those of audio speakers, home phone buttons and vibrate motors.
Eagle eyes over at 9to5Mac spotted that the size of the internal speakers pictured is larger than previous versions of the smartphone.
---
NFC a 'hallmark feature'
---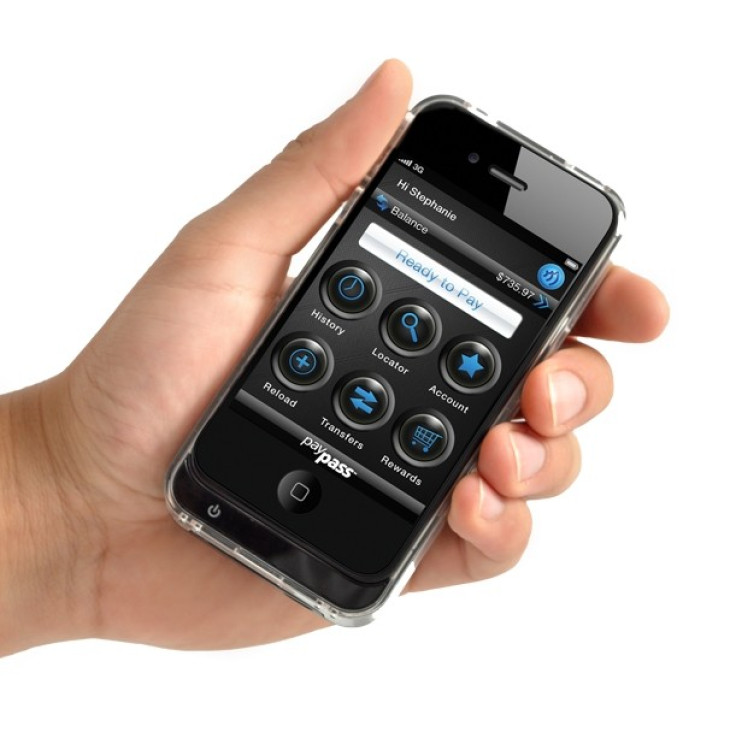 The iPhone 6 is set to be the first Apple product to feature Near Field Communication (NFC) technology, eight years after Nokia first included it on a mobile phone.
According to reports from Wired, an NFC-enabled payment platform will be one of the "hallmark features" of the company's presentation on 9 September.
A separate report from the Financial Times claimed that Apple has been working with Dutch chipmaker NXP to provide the NFC chips.
Apple, as always, has refused to comment.
---
Watch out for wearables
---
Alongside a 4.7inch and a 5.5inch version of the iPhone 6, Apple will reportedly unveil a new wearable device.
The good folk over at Re/Code have been speaking to their secret sources and have learned that a smartwatch will also be revealed.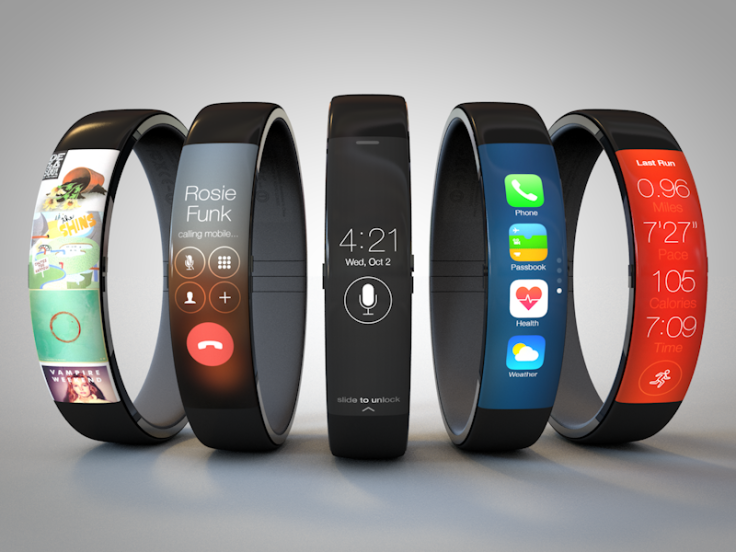 Referred to as the iWatch or iBand, the device is expected to work with the iPhone 6 and integrate heavily with Apple's recently launched HealthKit and HomeKit platforms, allowing users to track their fitness and control their homes.
Despite the unveiling, Apple is unlikely to actually release the iWatch onto the market for a good few months, with a lack of leaks suggesting that it has yet to go into production.
© Copyright IBTimes 2023. All rights reserved.