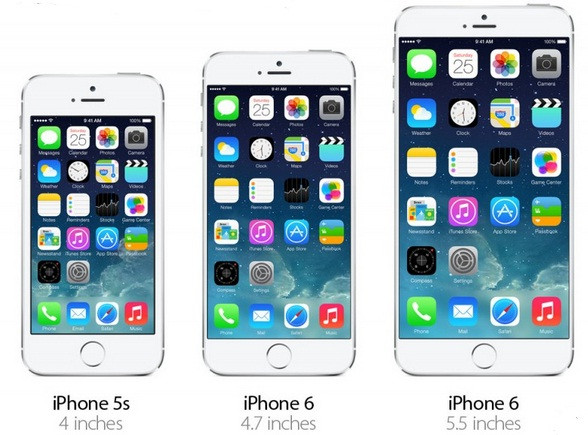 With just over a fortnight to go until the expected unveiling of Apple's iPhone 6, news, pictures and rumours of the device are popping up everywhere online.
As part of our weekly round-up, IBTimes UK takes a look at the latest and greatest rumours to hit the web in the last seven days.
---
Sapphire Screen Supply Snags
---
Apple suppliers are facing a shortage of screens that could impact on production plans and even delay the launch, according to reports.
The problems were reported by Reuters, who cited "supply chain sources" for the revelations.
The issue centres around the backlight that helps illuminate the screen. In order to produce the thinnest possible phone, Apple wanted only a single layer of backlight film, rather than the standard double layer.
This reportedly forced screen assembly to be put on hold for part of June and July after it was realised that two layers of film were in fact required for sufficient screen brightness.
---
1GB of RAM
---
Leaked schematics published by Chinese Apple repair firm GeekBar have suggested the iPhone 6 will disappointingly only feature 1GB of RAM.
This is the same amount as current iPhone 5 models and only half as much as its rival, the HTC One M8.
Meanwhile, the Sony Xperia Z2 has 3GB of memory and the upcoming Samsung Galaxy Note 4 is expected to have a whopping 4GB of RAM.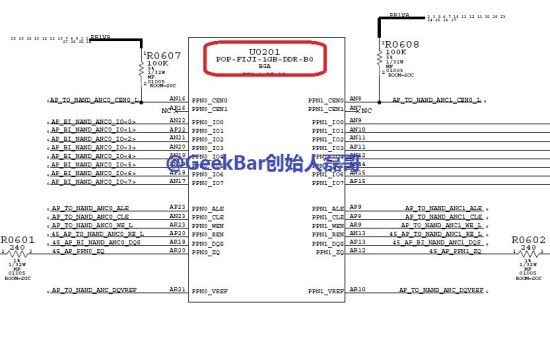 Fear not, however, as other sources at 9to5 Mac have since suggested that this particular rumour is untrue. I guess we'll have to weight until September to find out.
---
Reversible USB Connectors
---
A newly published patent filing with the US Patent and Trademark Office (USPTO) has revealed Apple's plans for a reversible USB connector, which could be introduced alongside the iPhone 6.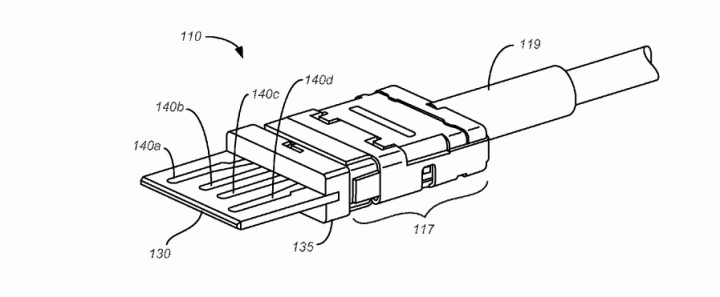 The "Reversible USB Connector with Compliant Member to Spread Stress and Increase Contact Normal Force" patent describes a standard Type-A USB plug that can be inserted in either direction.
First spotted by Apple Insider, the new type of USB is "180-degree symmetrical" with a "double orientation design".
If true, this would mean no more having to insert a USB three times before it finally fits: