iPhone manufacturer Foxconn confirms two unrelated deaths over two-day period
Male and female employees at plant used to make Samsung and Apple smartphones die within a day of each other.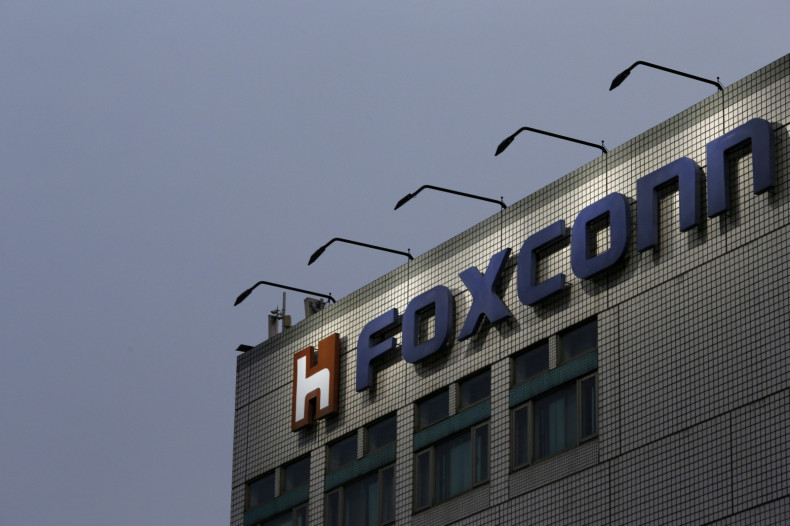 Foxconn, manufacturer to the likes of Apple and Samsung, has confirmed that two of its employees at its China factory have died in unrelated incidents – one of which occurred close by one of its factories.
The Taiwanese consumer electronics producer, which has been in the spotlight in the past over employee suicides, is under investigation over these latest deaths, and has said it is cooperating with authorities.
Foxconn announced that a male employee was found dead outside one of its production line buildings in Zhengzhou on Thursday (18 August 2016), while a female employee died in a train accident on her way to work the following day.
The company did not give further details over the circumstances of the deaths except that they occurred on different dates and in unrelated conditions.
However, The Wall Street Journal produced a report on the fatalities claiming the man, a 31-year-old, "leapt to his death" from the building's top floor after finishing his night shift assembling iPhones.
The report goes on to claim the female who died the next day was struck by a train after heavy rain had flooded underpasses, forcing the worker to cross rail lines in a desperate effort to make it to work on time for fear of being docked wages if employees cannot turn up, even if bad weather plays a part.
In response to the news, Apple released a statement over the conditions of the factory workers:
"Facilities in Zhengzhou and throughout our supply chain offer employee assistance programmes, designed in conjunction with Apple and available to every worker, to provide access to social services and counsellors whenever needed."
"We constantly monitor working conditions to ensure that they meet our strict standards, and we will investigate the incidents in Zhengzhou," it said.
With the iPhone 7 expected to be launched next month, production efforts are likely to have been ramped up, which will mean a busy period for Foxconn's 1.3 million workers. In 2010, the manufacturer received heavy criticism after it was alleged that intensely pressurised working conditions led to more than a dozen suicides.