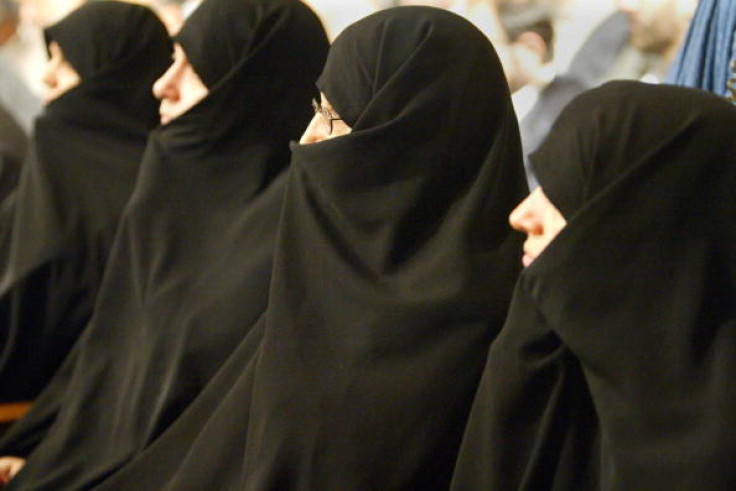 An Iranian conservative male MP is being sued by female colleagues after he said in a video that parliament is no place for 'donkeys and women'. Nader Ghazipour's comments are being condemned by both female MPs and a number of men who have filed complaints against the conservative.
"Parliament is not a place for foxes, donkeys and women...[If you elect women], they [men colleagues] might do things to them and disgrace you," said Ghazipour during an election campaign meeting in February 2016. He was elected in Orumiyeh, a province bordering Turkey.
The video, which went viral over social media, has led a number of female MPs to file complaints with the parliament's supervision committee. "There has been an accusation against women, and Mr Ghazipour must be held responsible," said a leading woman deputy, Fatemeh Rahbar.
"His words have gone public through the media and gone viral inside and outside Iran. He should come out ... [it is] an insult not only to women but to the entire parliament." Despite sending an apology through mediators, the lawsuit against Ghazipour is not being withdrawn.
Meanwhile, Ghazipour has maintained his comments were not directed at women in the Iranian parliament. "I didn't mean all women. There were two ladies running from our city in this election. You can ask them my opinion of women ... If elections were held again right now, I would win twice as many votes," said Ghazipour, reported France24 News.
Iran remains under criticism for restricting women's freedom. In November 2015, the country appointed Marzieh Arkham who became Iran's first female ambassador since the 1979 Islamic Revolution. Arkham served as Iran's ambassador to Malaysia. "Iranian authorities want to control more and more aspects of people's [especially women's] lives," Mahmood Amiry-Moghaddam, spokesperson for NGO Iran Human Rights (IHR) told IBTimes UK. "The new suggestion is in line with the Iranian authorities' policy in limiting women's role in the society. Their most important function according to them is to give birth and raise children at home."