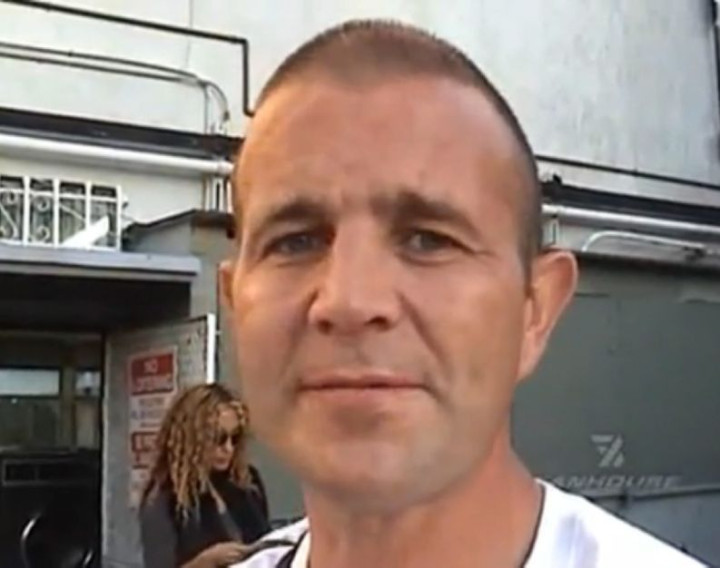 Gang enforcer Gerard Kavanagh was shot in the head and chest nine times at a popular Spanish holiday destination.
Spanish police named the dead man as Gerard Kavanagh from Dublin.
On Saturday night, two men wearing balaclavas and black clothing walked into Harmon's Irish Bar in the Costa Del Sol. They opened fire and shot nine bullets into Kavanagh's body.
The 44 year-old collapsed in a pool of blood but tried to escape through the back of the bar.
'Professional hit'
According to the Irish Independent, a local source said: "The gunmen were wearing balaclavas and were dressed from head to toe in black. It had all the hallmarks of a professional hit.
"It looks like they picked a time when they knew the bar wasn't going to be busy.
"It is believed the victim was trying to flee when he was shot because many of the nine bullets he took hit him in the back.
Earlier, a police spokesman said: "A fatal shooting has occurred near to Marbella. We are investigating.
"I cannot confirm the victim's identity at this stage.
"A local described the victim as aged in his mid-30s."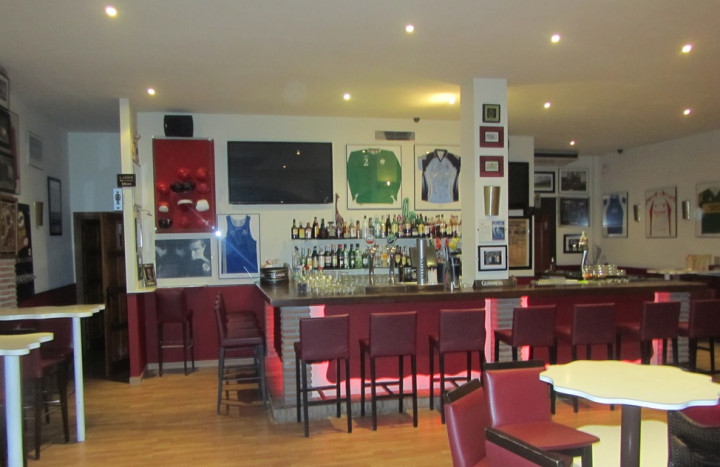 Kavanagh's body was taken to the local Costa del Sol state hospital for X-rays to determine how many bullets had hit him – it is thought he was hit nine times.
Several Irish gang figures have been murdered in Spain in the past decade, including 28 year-old Paddy Doyle, who was shot dead in Estepona in February 2008.
Gerard 'Hatchet' Kavanagh, has been living in Spain in recent years. He had convictions for selling heroin and had a reputation in Dublin as a violent criminal whose main job was collecting drugs debts.
He had also spent time in Boston where he was involved in the professional boxing business.