Isis 'claims responsibility' for London attack as first victim is named
Canadian woman Christine Archibald was one of the seven people killed.
The militant group Isis has claimed responsibility for the attack on London on Saturday night (3 June) that killed seven people.
The SITE Intelligence Group says the group's news outlet Amaq has claimed on the messaging app Telegram that "a security unit of Islamic State fighters carried out the London attacks yesterday".
SITE said in a statement Isis's Aamaq news service cited "a security source" in the Arabic-language posting claiming the attack.
Previously Isis has claimed responsibility both when it sends attackers and when extremists carrying out plots are inspired by the group's ideology.
It's the third attack this year Isis has claimed in the UK after the bombing in Manchester and an attack in Westminister in March.
Meanwhile, the first victim of the seven who were killed has been named by media outlets. The Canadian media have named her as Christine Archibald.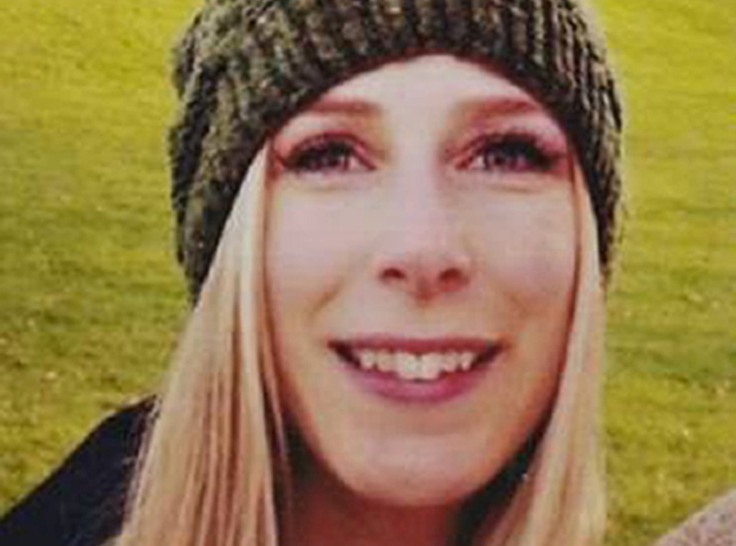 Her family released a statement to Canadian broadcaster CTV, saying she had worked in a homeless shelter before moving to Europe to be with her fiancé.
"We grieve the loss of our beautiful loving daughter and sister she had room in her heart for everyone and believed strongly that every person was to be valued and respected."
"She would have had no understanding of the callous cruelty that caused her death. Please honour her by making your community a better place. Volunteer your time and labour or donate to a homeless shelter. Tell them Chrissy sent you."
Although there has been no official confirmation, a second victim, said to be French, has been named in some newspapers as Alexandre, aged 27, who worked in the Boro Bistro. He had reportedly lived in London for over two years, the Telegraph reported.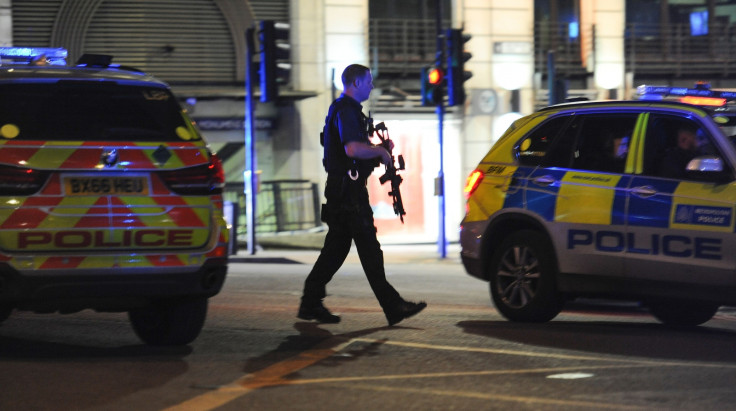 © Copyright IBTimes 2023. All rights reserved.