Isis in Libya: Islamic State kidnap three Christians and crucify one man in Sirte accused of spying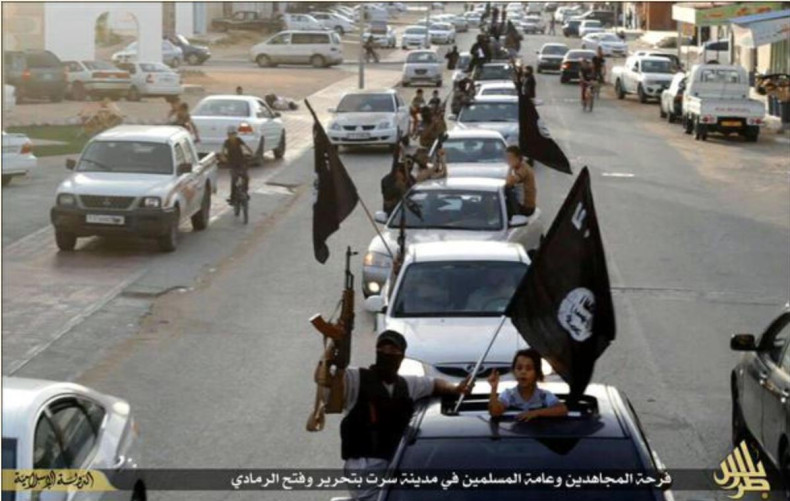 The offshoot of Islamic State (Isis) in Libya has claimed responsibility for kidnapping three African Christians and crucifying an alleged spy in its coastal stronghold of Sirte..
Websites sympathetic to the militant group have posted pictures of the three migrants, bound and blindfolded alongside images of their passports and identification cards. IS claimed the three men – an Egyptian, a Ghanaian and a Nigeria – were Christian. Their images were first posted online on 18 July.
The militants have said their Cyrenaica State branch apprehended the three migrants at checkpoints during a security operation.
IS, which has become known for its displays of ostentatious violence, has carried out two particularly gruesome mass executions of Egyptian and Ethiopian Christians in Libya.
In June the militant group kidnapped 86 Eritrean migrants; their current whereabouts is unknown.
Images have also been posted online of a man crucified in Sirte by IS. Libyan media has reported the man was killed because of his support of Libya Dawn, a coalition of armed groups fighting IS in Sirte.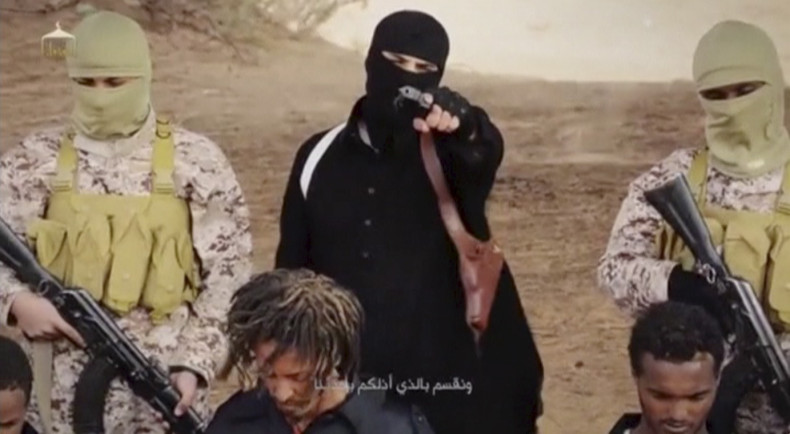 The pictures show him strapped to a metal frame with plastic cable ties and wearing an orange jumpsuit. A visible gunshot wound to the head appears to indicate the man was executed before he was put on the frame. Above his head a sign reads "Libya Dawn spy".
The offshoot of IS in Libya has taken almost complete control of the central Libyan city of Sirte. At the end of May, the group captured the city's civilian airport, pushing out forces loyal to Libya's Tripoli-based government.
IS in Libya's influence around Sirte now extends some 150km to the east, along the coastal road to the town of Nawfliyah.
At the beginning of March, 166 Battalion loyal to Tripoli began a campaign in Sirte, the hometown of Libya's former ruler Muammar Gaddafi, to rid it of the IS forces. However, despite some initial gains, the move proved unsuccessful.
IS has exploited a political vacuum in Libya over the past year, using a stalemate between the country's two rival governments to exert its control. A number of Islamist militias, remnants of Libya's 2011 liberation war, have allied themselves with the group.