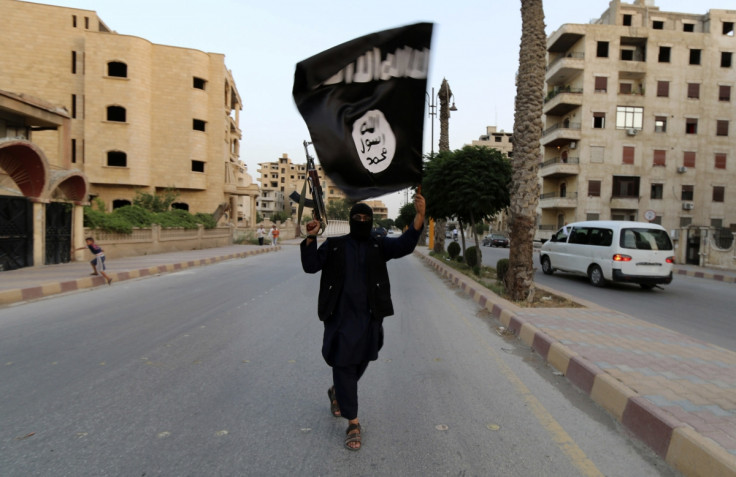 US pharma company Isis has decided to rename itself Ionis to deflect any unwanted attention. The company's shares, which now trade on the Nasdaq under the "ISIS" code, will adopt the new "IONS" symbol from 22 December.
Although the company's announcement did not formally mention the Islamic State (Isis) as the reason behind the name change, chief operating officer Lynne Parshall said in a statement: "Our goal is to create medicines that will save patients' lives, and we are proud to be at the forefront of creating innovative medicines. We decided to change our company name because, when people see or hear our name, we want them to think about the life-saving medicines we are developing." The company is also changing its website address to www.ionispharma.com.

The San Diego-based biotech company had for a while denied any need for a name change but its CEO Stanley Crooke told Forbes he finally decided to take the plunge. "My underlying concern was that the name was a distraction. To spend any time during a four-minute TV interview, discussing our name, rather than focusing on how exciting things are at Isis today with three drugs finishing Phase 3 development and a pipeline of 40 drugs, just makes no sense."
According to Crooke, it was probably the Paris attacks that made him and the management realise it was no longer about just protecting a brand. After the terror attack, he recognised he would be putting his employees at potential risk as they could run into security issues while travelling or even be attacked at home due to the backlash. The San Bernardino shootings convinced him that he had to change the name in the company's best interest.
Interestingly, the company's stock had dropped about 4% on the first day of trading after the Paris attacks that the IS — or Daesh, its Arabic acronymn, — claimed responsibility for.