The Islamic State (Isis/Daesh) terror group has appointed a new leader for its branch in West Africa, the Nigeria-based Islamist outfit Boko Haram. IS announced the appointment of Abu Musab al-Barnawi, former Boko Haram's spokesperson in one of its magazines, the BBC said.
Al-Barnawi replaced Abubakar Shekau, who became the leader of Boko Haram in 2009.
The replacement comes after rumours spread that Shekau had been killed or replaced as the leader has not made a verified video appeareance for the past year.
In March 2016, Boko Haram was believed to have released a video featuring Shekau. However, the unusual poor quality of the footage raised suspicions over its authenticity. Furthermore, the video was only shared on YouTube, rather than on Twitter accounts affiliated with Boko Haram's ally, IS.
Has Nigeria defeated Boko Haram?
Al-Barnawi's appointment came as the Nigerian government and army claimed the fight against Boko Haram was over. However, the claim seemed to be in contradiction with other reports that emerged around the same time.
This is not the first time the Nigerian army and government have claimed that they defeated Boko Haram.
Although Nigeria's President Muhammadu Buhari declared a technical victory over the insurgents in December 2015, Boko Haram has continued to carry out attacks, with security experts warning underlying issues such as disenfranchisement, poverty and strong links with IS continue to pose major threats to stability in the region.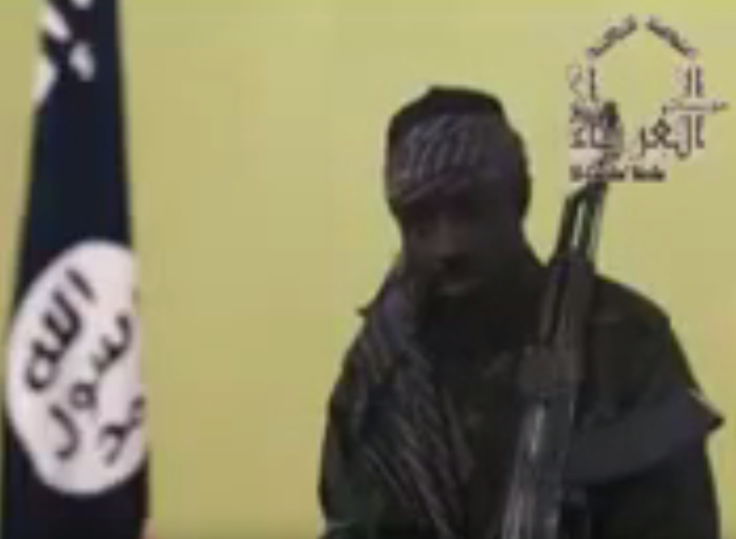 Who are Nigeria's Boko Haram terrorists?
Boko Haram, which has renamed itself Iswap, fights against Western influence in Nigeria and aims to impose its version of Sharia law throughout occupied territories.
The group launches attacks in Nigeria and neighbouring countries in a bid to take control of more territory. Three Nigerian states − Adamawa,Borno and Yobe − have been under a state of emergency since May 2013.
Boko Haram has killed more than 20,000 people since 2009 and was deemed the world's deadliest terror group, surpassing Islamic State in November 2015. Nigeria has also become the world's third most terrorised country as a result of the group's violent insurgency.