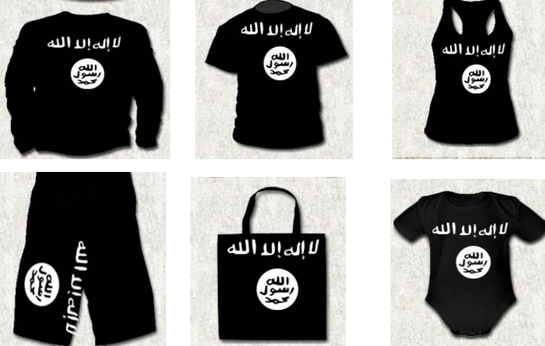 A man has been arrested in Spain after being being accused of selling Islamic State (Isis)-themed clothing online, including T-shirts and baby grows. Officers from Spain's National Police arrested the man from Naron, a town in the north-western region of Galicia, on 11 August on suspicion of inciting terrorism and "humiliating the victims of terrorism".
The Spanish national, who has not been named, is accused of selling clothing online baring emblems that resemble those used by the jihadist group, as well as another Islamist militant group, Harakat Sham al-Islam, which was active during the Spanish civil war, the interior ministry said.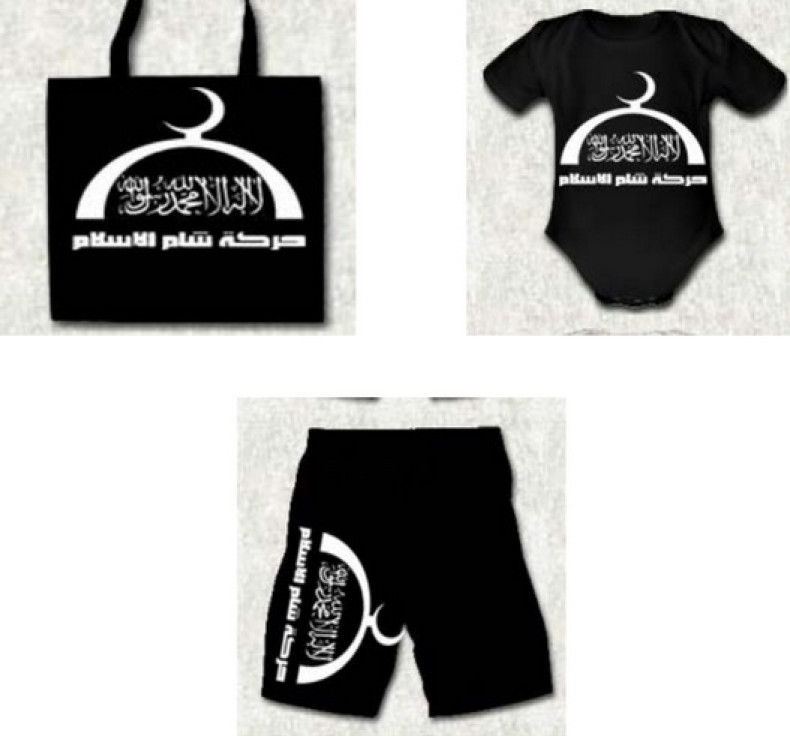 The man also published an image of the beheading of Alan Henning, who was killed by Isis on 3 October 2014 after being captured by the group in December 2013 while delivering aid in Syria. The image features on T-shirts, which were being sold online for €14 (£10, $15) to customers in Spain and Portugal.
The suspect is also accused of sharing and spreading messages of support for "various terrorist groups" on his Facebook page. Police searched his home address and place of business during the investigation, seizing computer equipment and other documents, according to the Spanish interior ministry.