Israel: Call for bids for to build 85 houses in the West Bank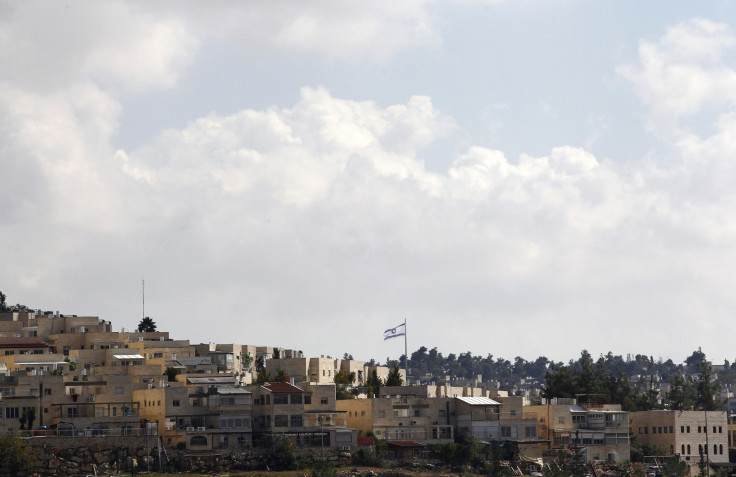 Israel's ministry of construction has issued tenders for the development of 85 housing units in the Givat Zeev settlement south of the West Bank city of Ramallah, settlement watchdog Peace Now said on Thursday (14 May).
According to the construction ministry, this is the second time the bidding process has begun after receiving no bids the first time round last year.
Earlier in April, Israel had invited bids on 77 new houses in settlements situated in East Jerusalem, which drew heavy Palestinian criticism.
Palestinian Foreign Minister Riyad al-Malki said the move highlighted Israel's lack of commitment to the peace process and a two-state solution.
"Israel's measures aim to hinder the establishment of a viable independent Palestinian state that is geographically connected and to prevent the realisation of the two-state solution," said Al-Malki, reported Reuters.
Record settler homes while Israelis face shortages
Israel's Prime Minister Benjamin Netanyahu's election campaign had suffered a major blow when an official watchdog released a report highlighting a severe housing crisis affecting Israelis.
State comptroller Joseph Shapira had pressed on the damage to Israeli economy that could be brought upon by the rising house prices and shortage of apartments.
"The burden of housing expenditure may have far-reaching implications for the life and well-being of the individual, and his economic robustness," said Shapira.
"If these trends continue, they could adversely affect the whole economy."
The report highlighted how despite the housing shortage in Israel, Netanyahu was focusing on the construction of homes in illegal settlements in the occupied West Bank.
© Copyright IBTimes 2023. All rights reserved.