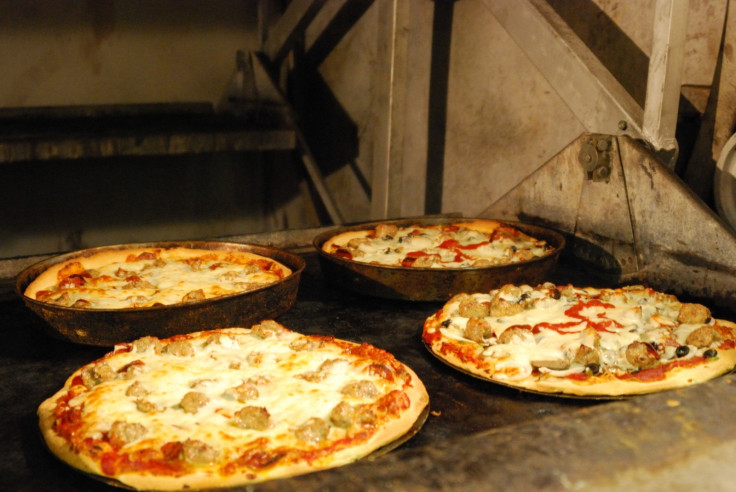 An Italian pizza baker was taken to court after he failed to pay child support to his ex-wife. However, the court in Padua, Italy, acquitted the father on criminal charges after ruling that he had made the payment in the form of pizzas, calzones and other foods from his eatery which he would regularly send to ex-wife and daughter.
According to the court, 50-year-old Nicola Toso has done the best he could considering his financial situation and valued his wood-fire baked contribution at €400 (£304/$444).
The couple had divorced in 2002 and until 2008 regular alimony was being paid along with child support. With the economic crisis in Italy, Toso's business went for a toss and he offered to pay his former wife in free food.
Judge Chiara Bitozzi, in her report mentioned that at the time, his ex-wife rejected the offer as "beggar's change".
According to the Telegraph, towards the end of 2011, Toso's daughter's relationship with her mother deteriorated and she moved in with her father and his new family. Along with ruling in favour of the father and his pizzas, Judge Bitozzi stated that the ex-wife was then obliged to pay the father 300 euros a month in child support.
The ruling was given a couple of years ago but was only discovered when an Italian journalist from Il Gazzettino newspaper found court documents during a routine records check.