In the first such ruling in Italy, a lesbian couple has won the right to legally adopt each other's biological children as many other same-sex couples await a change in the country's laws to put an end to legal hurdles in becoming parents of their partners' children. In a recent ruling, Rome's juvenile court said Marilena Grassadonia, president of the Rainbow Families Association, could adopt her wife's twin boys and the wife can, in turn, adopt Grassadonia's son.
All the three children were conceived by artificial insemination, the Guardian reported.
"On a personal level, it's a huge satisfaction, but I cannot be fully happy when I think that our families depend on individual decisions," Grassadonia was quoted by the newspaper as saying in response to the recent court decision.
Grassadonia was actively involved in the campaign that demanded legislation to allow same-sex couples to adopt their partners' biological children. Such a legal provision was reportedly removed from the civil unions bill that was recently adopted by the upper house of Italy's parliament. The bill will now be examined by the lower house from 9 May.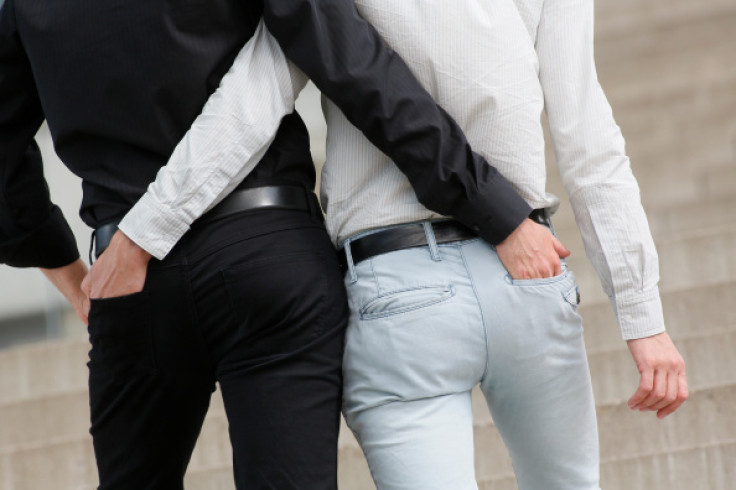 Until the country introduces a law to allow gay couples to adopt each other's children, the courts are making use of the current legislation that backs "emotional continuity" for children to rule in favour of same-sex couples seeking legal adoption of their partner's child/children.
In March, a man reportedly won his plea to adopt his partner's child, but the prosecutor in charge of the case failed to file an appeal in the court in time, the Guardian report said, adding that many such adoption requests by same-sex couples are stuck in the appeals stage.