Italian Nurse who Took Selfies with Dead Patients Accused of Murder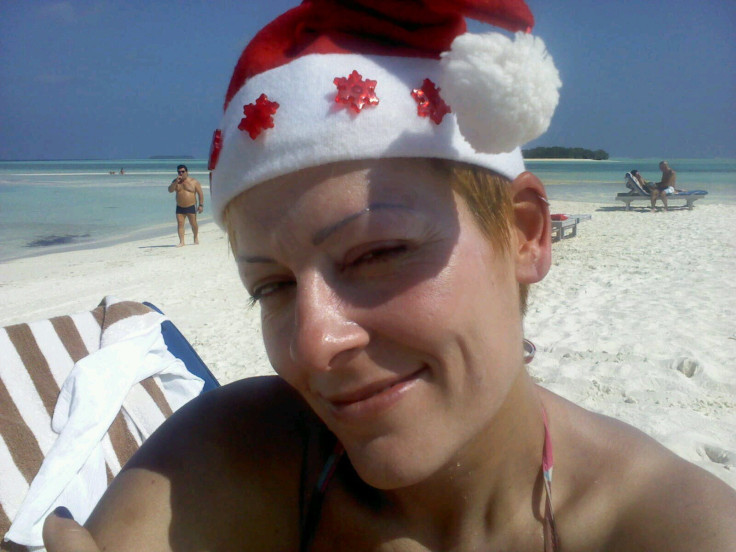 The Italian nurse, Daniela Poggiali, who took selfies with dead patients, has been accused of murdering one of the patients and may have been a factor in the deaths of several others, according to Italian media reports.
The 42-year-old nurse was arrested after an autopsy on a 78-year-old woman who was being cared by the nurse, revealed dangerous levels of potassium in her system.
Poggiali is accused of injecting "annoying" patients with abnormal amounts of potassium, reports have said.
Potassium is the element found in lethal injections used to carry out death sentences in the United States.
While police are still verifying whether or not the Italian nurse was solely behind the death of the 78-year-old, they believe she was the only who could have injected the patient.
It will be a difficult to verify whether or not the other patients were similarly killed as potassium fades from the bloodstream within a few days.
Several other details have emerged ever since the nurse was arrested, including pictures of her smiling next to dead patients.
She is also reported to have given patients laxatives before the end of her shift to upset the nurses taking over.
The investigations were launched by the Umberto I Hospital in Lugo in northern Italy after it came to their notice that approximately 38-to-86 patients died over a three-month period when Poggiali was on duty.
The average number of deaths in the hospital with the other nurses on duty was approximately 10.
Poggiali, who reportedly was on bad terms with her colleagues, denies murder and claims she is being framed.
© Copyright IBTimes 2023. All rights reserved.