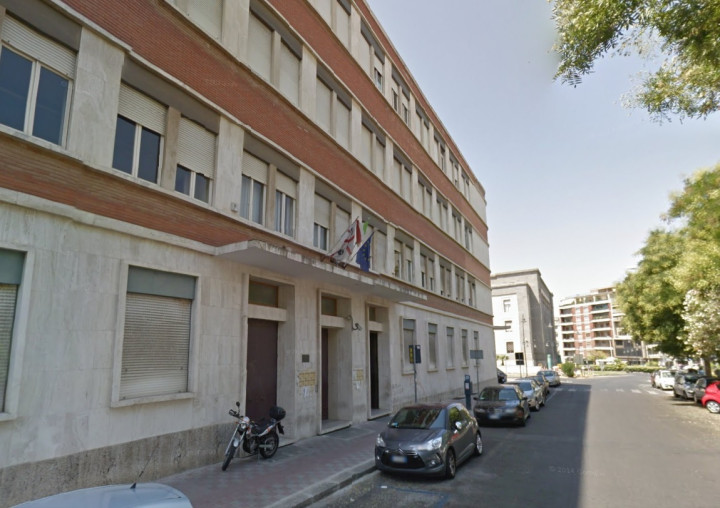 An Italian maths teacher has been arrested after he allegedly threatened and blackmailed his teenage students into having sexual encounters with him.
Marcello Melis, 47, promised good grades to female students at a Cagliari high school, in Sardinia, in exchange for sex, police said. Those who refused received surprise tests and bad marks.
One of his victims, who were all aged between 15 and 18, told police Melis raped her after threatening to reveal to her parents she was a lesbian.
Another said Melis raped her inside a classroom after sending a student to guard the door.
The teacher allegedly abused up to 10 pupils between 2005 and 2011 and threatened to disclose intimate pictures of the encounters if they were to tell police.
As police arrested him at his girlfriend's house, Melis reportedly told officers: "You're going to turn me into a star".
He was suspended from teaching last year, after some parents complained he was holding "sex rather than maths lessons" as he had allegedly discussed fetish sex practices in class.
At the time, the educator was already under investigation, as some colleagues had alerted police after receiving a complaint from a student.
Authorities said there is no reason to believe some victims accused Melis out of personal grudge, as they were no longer his students when they sought police help.
Melis has been placed under house arrest and faces a series of charges including rape, sex with minors and extortion.
He denies all accusations. "There were deep frictions between Melis, the headmaster and other teachers," his lawyer Antonello Garau told newspaper Il Fatto Quotidiano.