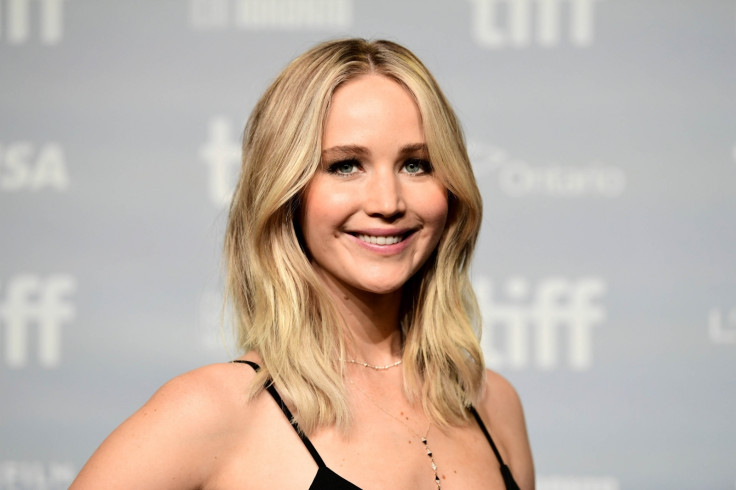 She has been enjoying a steady romance with director Darren Aronofsky, and now that she stars in the horror flick Mother! – directed by her boyfriend – the question of Jennifer Lawrence embracing motherhood is a natural progression.
But, the Oscar-winning actress seems to be in no hurry to take up the big responsibilities. In fact, Lawrence herself appears surprised as she reveals that the idea of becoming a mother has become less of a priority with age.
"They are actually getting less and less as I get older, which is starting to worry me. I don't think that's how it's supposed to work!" the 27-year-old actress told E! Online about the pangs of motherhood.
"When I was 21 or 22 I was like, 'I can't wait to be a mother. Now I'm like..." she continued, concluding with a shocked expression.
The Hunger Games star, who has been dating 48-year-old Aronofsky for close to a year, has been quite reserved when it comes to flaunting her relationship. But, during rare conversations, Lawrence can't help but gush about the genius that her boyfriend is.
Explaining how her filmmaker boyfriend convinced her into doing the horror movie, Lawrence said: "I believed in the metaphor and the message that Darren wanted to get across."
"When I first read the script I thought it's too dark. I didn't even want the script in my house and then I realized that's why he's a genius. That's why I have always wanted to work with him," the actress said raving about his beau's talent. "He's unafraid. He's bold and I do agree with the message," she added.
However, it's not just the Passengers actress who has been sharing good words about Aronofsky. Speaking to People magazine at the premiere of their new film, the Black Swan director was all praises for the talented actress and girlfriend.
"She just has so much talent. She's a hurricane, a tornado and an earthquake of emotion and it just comes pouring out of her," he gushed about Lawrence.