Japan testing new fingerprint system for tourists to make cash and credit card payments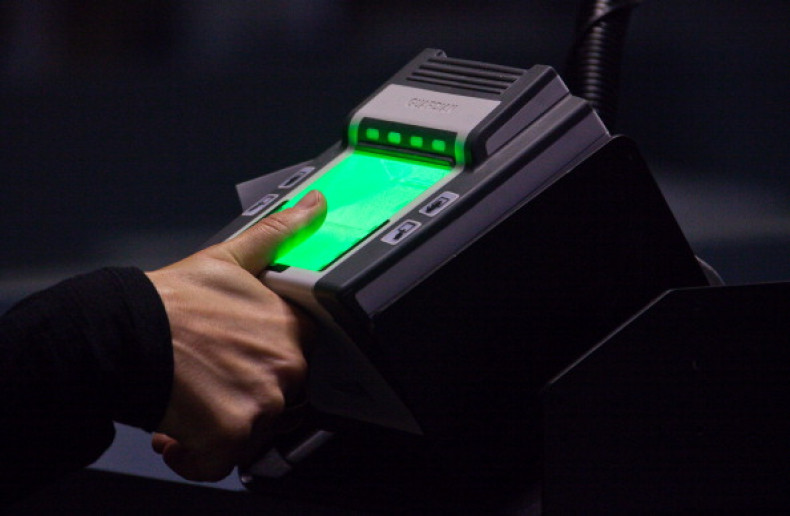 Japan is testing a new fingerprint system for tourists, which would allow them to make payments directly instead of using cash or credit/debit cards. Tests for the new system will commence in summer 2016, which the government hopes to roll-out ahead of the 2020 Tokyo Olympics to attract more tourists.
The state-of-the-art system will allow travellers to make payments for products and other services using only their fingerprint, according to Japanese newspaper Yomiuri Shimbun. The government also hopes to eliminate credit card related crimes and petty theft via the new payment system.
Under the new experiment, inbound tourists will have to register their fingerprints and credit card/banking details at airports, which will help them in make payments while checking into hotels, providing identity authentication and purchasing goods just by using their fingerprints.
Although Japanese law currently requires tourists to produce a passport when checking into hotels – for identity authentication – if the fingerprint system is successfully tested, the government will substitute passports with fingerprints.
A total of 300 small businesses – including restaurants, stores and other enterprises – have been selected to be part of the experiment, based on their location and familiarity among tourists. Given the progress of the experiment, the list of participating businesses will be increased by spring 2017.
While a fingerprint payment system may seem highly convenient, it raises concerns over the collection of private data, which will be in possession of the Japanese government. Moreover, critics remain sceptical over prospective cooperation from tourists on sharing private data, as the government would use the information to improve infrastructure ahead of the Tokyo Olympics Games.
Nonetheless, Tokyo's Aeon Bank has pledged support to the experiment and agreed to become the first bank in Japan to have a fingerprint ATM system. An Aeon Bank spokesperson told Yomiuri Shimbun, "The system is also superior in the area of security, such as preventing people from impersonating our customers".