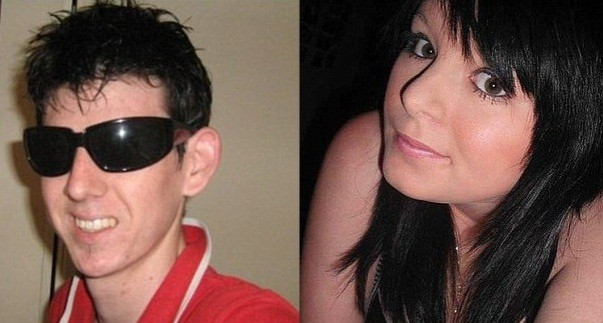 A British man who killed a 16-year-old Australian girl and her parents because she turned down his sexual advances has been jailed for 35 years.
Jason Downie, 20, originally from Kilmarnock, pleaded guilty to the murder of Chantelle Rowe and her parents, Rosemary and Andrew, at their home in the South Australian town of Kapunda in November 2010.
Downie, who was 18 at the time, stabbed Chantelle and her parents at least 112 times. He had become increasingly obsessed with the pregnant teenager who had been dating one of his friends.
South Australia supreme court heard how Downie broke into the Rowe home and killed Chantelle's parents, then raped her as he stabbed her to death.
Her brother, Christopher, was on holiday in Queensland when his family was murdered.
Downie's lawyer, Greg Mead, said his client did not remember anything.
Mead said his only intention was to confront Chantelle's boyfriend in the mistaken belief that he was staying there.
The judge, John Sulan, told Downie: "You went there to satisfy your desire to have a sexual relationship with Chantelle Rowe.
"The crimes to which you have pleaded guilty are truly horrific. To describe the attack on these victims as a savage attack does not adequately describe what occurred in their home."
He said there was blood in almost every room in the house, on the walls and covering the floors after the murders.
One relative of the Rowes had to leave the court during the trial, visibly shaking and crying.