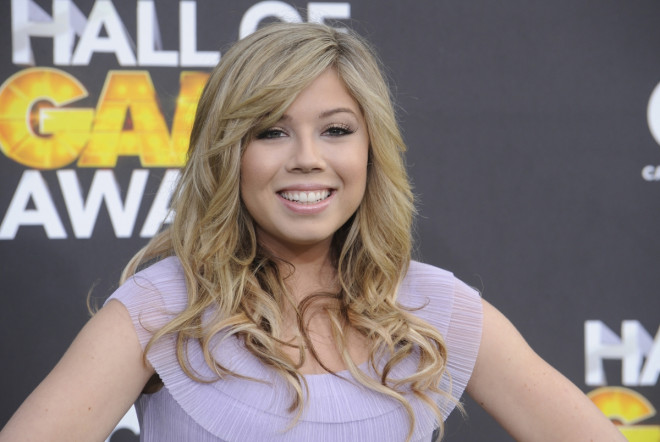 American film and television actress Jennette McCurdy has spilled some secrets about her brief relationship with Detroit Pistons star Andre Drummond.
The 21-year-old actress admitted on Pete Holmes' You Made It Weird podcast that she agreed to go on a date with Drummond because she thought he was a "big deal."
But the actress said the first kiss was disappointing and she wanted to end the affair soon.
"My first kiss with him was after we had gone laser tagging," she said. "I stood on a chair... I sort of went for it. But it wasn't great. It didn't go great. No sparks and the mouth ... the shapes weren't right."
Adding on, the former iCarly star said she wanted to end the relationship sooner, but they had already announced it on social media, so she had no choice but to postpone dumping him.
"Okay, I've gotta see this guy for the next couple of days, we're already made a lot of plans. I feel like if I get out of it now, it's gonna be weird. He's already posted on Twitter, so now everybody knows, so there's all these people," she said.
"He came back and gave me a really fancy necklace, and like, got down on his knees and asked me to be his girlfriend, and it was just really uncomfortable."
Drummond responded to TMZ Sports about McCurdy's comments.
"I found [Jennette's comments] funny. There's a lot of false info in there, but I'll be the mature person about the situation and let it die out," he said.
Drummond also posted a message on Vine after McCurdy's interview went online. Though he did not take names, he seemed to be referring to her.
"Sometimes you gotta live and learn by the mistakes you make. You gotta move on and keep pushing," he said in the clip.