Jennifer Lawrence addresses 'complicated love story' with Chris Pratt in Passengers
Fans have blamed Lawrence, 26, for Pratt's split from wife Anna Faris.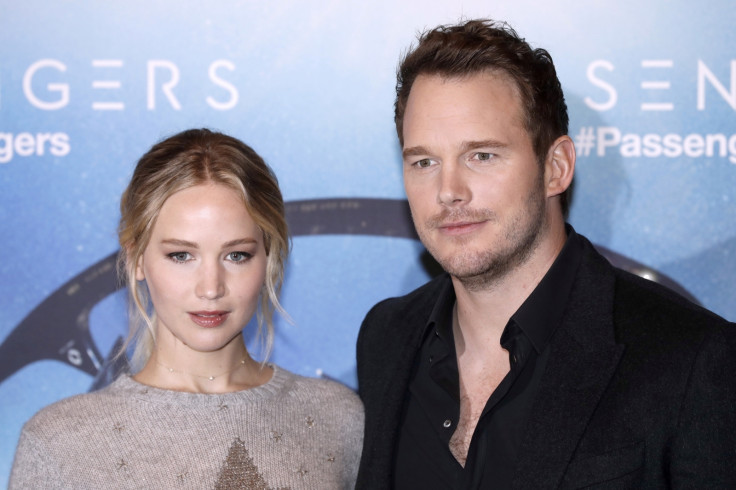 Jennifer Lawrence has finally addressed the poor reviews of her recent sci-fi movie Passengers, describing the relationship between her character and Chris Pratt's as a "complicated love story". Lawrence's comments are ill-timed as the Oscar-winning actress has been blamed for causing Pratt to split from his wife, Anna Faris.
Passengers, released in December 2016, stars Lawrence and Pratt as two spacecraft passengers who awaken 90 years early on their mission and end up falling in love. The Morten Tyldum-directed film was completely slated by critics who took aim at the "lazy" writing and "cheesy" romance.
The Wall Street Journal's review noted: "Who knows why Mr Pratt and Ms Lawrence signed up for this production; still, they're both pros and they do what they can with the wretched material."
The Times' review chided: "To say that Passengers is a disappointment does not quite capture the lazy surface-gloss inanity that defines so much of it."
Addressing the poor reception, Lawrence, 26, told Vogue magazine for their coveted September issue: "I'm disappointed in myself that I didn't spot it. I thought the script was beautiful – it was this tainted, complicated love story. It definitely wasn't a failure. I'm not embarrassed by it by any means. There was just stuff that I wished I'd looked into deeper before jumping on."
Pratt, 38, and Faris, 40, announced their separation on 6 August after eight years of marriage. Due to the fact she co-starred with Pratt in Passengers, many on social media accused of Lawrence of coming between the married couple. One outraged fan commented: "Chris Pratt and Anna Farris are filing for divorce. I feel like Jennifer Lawrence has a role in this. Bitch has a role in everything."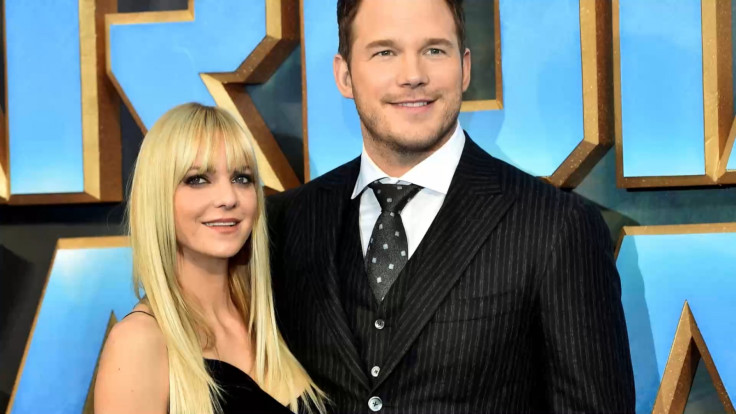 Rumours of a romance between the co-stars circulated during the filming of Passengers, but both strenuously denied having an affair. Instead, Lawrence is happily in a relationship with movie director Darren Aronofsky after meeting on-set of their upcoming horror Mother! in September 2016.
Sharing what it was like working with Aronofsky on the film, Lawrence said: "When I saw the movie, I was reminded all over again how brilliant he is", adding that "he is an amazing father" to his 11-year-old son Henry, whom he shares with ex-fiancee Rachel Weisz.
Asked how she fell for him, Lawrence said: "I normally don't like Harvard people, because they can't go two minutes without mentioning that they went to Harvard... He's not like that. I've been in relationships before where I am just confused. And I'm never confused with him."
Watch the Passengers trailer:
© Copyright IBTimes 2023. All rights reserved.