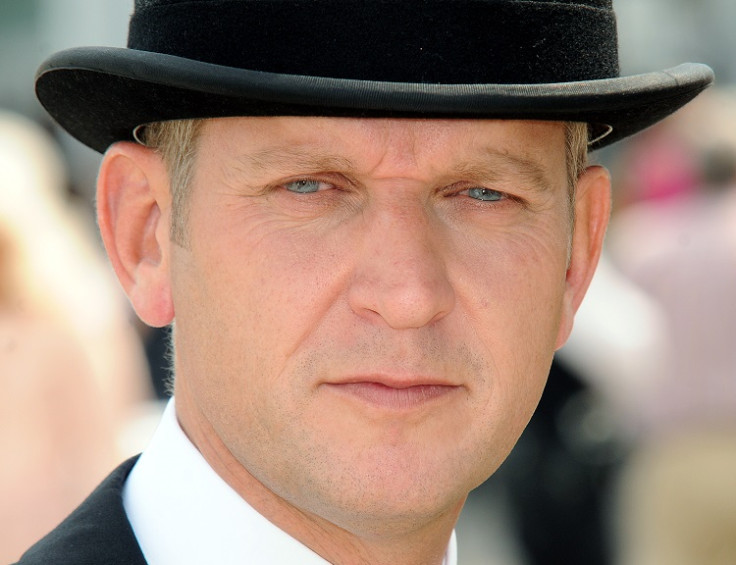 Jeremy Kyle is famous for using lie detector machines and DNA testing kits on families and friends at war to uncover the truth: now could the Houses of Parliament be next?
That is the question after the Jeremy Kyle Show host refused to rule out pursuing a political career.
Outspoken Kyle has been exposing vice and punishing moral weakness for years on the hit ITV daytime programme.
So his high-octane confrontational style would certainly shake up dry committee meetings at Westminster.
For instance, imagine Tony Blair hooked up to a polygraph by Kyle and sweating as the host repeatedly demands: "Where's the WMDs?!"
Speaking to The Sun, Kyle said: "I've always said I would never say never when it comes to politics.
"There's still more I want to do on television but yes, somewhere down the line, maybe in 10 years. If it interests you and you think you can make a difference, then why not?
"It's interesting watching what's happening now as we head towards an election. It is all about PR and spin. People just need to be told the truth."
But while Kyle comes across like a man who knows precisely what he thinks, he is apparently undecided about which party to join.
Be afraid, politicians - be very afraid.