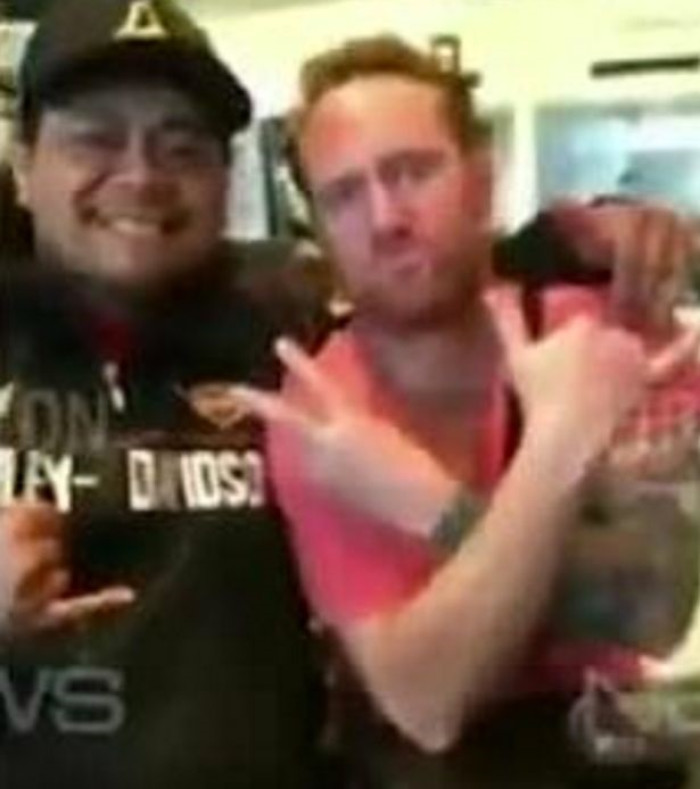 A plane bound for Phuket was diverted after a bloody brawl erupted between a group of rowdy passengers mid-flight. Eye-witnesses said "there was blood everywhere" after one man punched his friend in the face over a dispute with a fellow passenger, according to reports on Thursday (21 July).
Romy Papas, 22, from Sydney - who was sitting on the same row as the group - said they had been "rowdy, obnoxious, standing up and leaning over her seat" before the Jetstar plane from Sydney had even took off.
She told news.com.au that one of the members of the group tried to pick a fight with another passenger. The fight blew up when his friend tried to intervene to stop him.
Ms Papas said the man was punched several times in the face by the friend as he said: "Sometimes you have to pull your friends up, this is me pulling you up".
Describing the mayhem which left children on the flight terrified and crying she said: "He hit him in the face three times or so there was blood everywhere, it was all over his chest and he was wiping it on the seats and there was bloody napkins everywhere,"
The crew tried to calm the 'rowdy' group from Australia and New Zealand, who have have been named as Brett Eldridge, Michael John Matthews, Lynmin Richard Waharai, Mark Paul Eric Rossiter, Bradley Nigel Beecham and Ricky Longmuir William.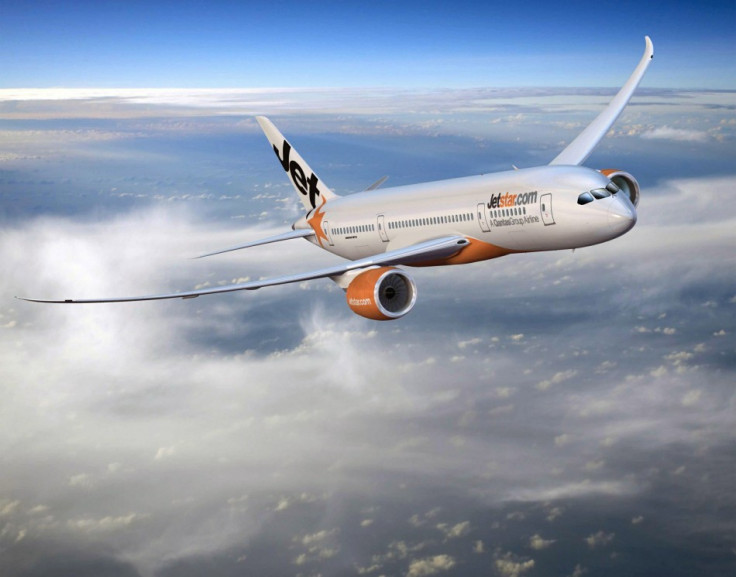 Police, military and airport officials were waiting for the men as the plane arrived on the tarmac at Bali's Denpasar airport. They were escorted off the flight and taken into custody immediately for questioning. Explaining how the affray began, they told the authorities that they were drunk.
A Jetstar spokeswoman confirmed the incident saying: "A group of six passengers travelling together were being extremely disruptive amongst themselves and refused requests from our crew. The captain decided to divert the flight to Bali where Indonesian police took the disruptive passengers off the aircraft.
"We take safety and security seriously and we don't tolerate disruptive behaviour by passengers on our flights. The other customers on board supported the decision to offload the group in Bali and thanked the crew."
According to Australia's 9 News, the men issued a statement expressing their regret for their actions. "We apologise and are deeply sorry for the passengers and staff of Jetset [sic] flight Sydney to Phuket and the Bali immagration [sic] for making us feel at home".
They will not face criminal charges in the country because they were travelling on an Australian-flagged carrier, Mirror Online reported. However, they could now be expected to pay bills of tens of thousands of dollars after causing the Phuket-bound flight to land in Bali, costing Jetstar at least $100,000.
The six friends will be deported back to Australia under the supervision of a police escort.