Jihadi John apologises to his mother for being identified, but has no regrets for killings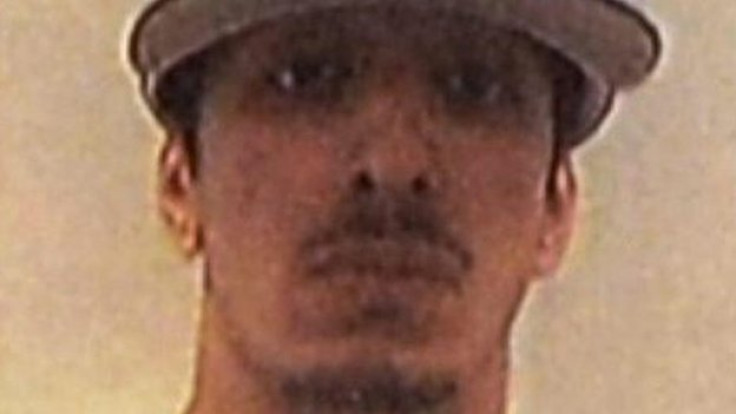 Mohammed Emwazi has apologised to his parents after being unmasked as ISIS executioner 'Jihadi John'.
According to The Sunday Times, the 26-year-old, who has brutally murdered several hostages, has apologised for bringing shame to the family, but has not expressed any remorse for his role in the barbaric killings.
Emwazi is believed to have sent an apology to his parents via a third party for the "problems and trouble the revelation of his identity has caused."
According to Islamic faith those who disobey or disrespect their parents are consigned to eternity in hell.
He was recently identified by anti-terror police and images of the former St Johns wood schoolboy have been circulated via the press. The Daily Mail uncovered photos of the Kuwaiti-born Emwazi in the smart uniform of the Church of England school he attended. The son of a Kuwaiti minicab driver, Emwazi arrived in Britain with his family in 1993 when he was just six-years old. As members of the stateless Bedoon ethnic group, the Emwazis were granted asylum in the UK, claiming to have fled Kuwait in fear of persecution.
His family were advised to leave their £600,000 council house for their own safety after his identity was revealed. His mother has been forced into hiding at a secret location under police protection along with four of his five brothers and sisters. They are guarded by armed police in a hotel at a reported cost of £5,000 a day.
His father and eldest sister Asma, 25, are in Kuwait where they have been living for the last two years. Kuwaiti MPs have reportedly warned Emwazi's father, Jasem, to issue a formal apology and publicly distance himself from his son's actions or leave the country.
The 51-year-old British citizen apparently told former workmates his son was a 'dog' and hoped he would die. He allegedly told Kuwaiti intelligence officials his wife, Ghaneya, 47, recognised her son in the killing of American journalist James Foley.
"We were all watching the video. We were scared to watch the video. Then we carried on watching it and we saw that it was Mohammed. We are completely distraught. My son is religious and he hates the West. He feels that they have abused him," he is reported to have said.
However, he has since appeared to deny reports that his son is the reviled executioner and was reportedly in a "state of shock" after being questioned by Kuwaiti police about his son's identity. Lawyers acting for Jasem in Kuwait suggested there was 'no proof' that the masked executioner-in-chief is Mohammed.
Jihadi John has executed hostages including British aid workers Alan Henning and David Haines, James Foley and Steven Sotloff from the US, and Japanese reporter Kenji Goto, as well as Syrian soldiers.
The savage beheadings have been videoed and circulated via social media.
© Copyright IBTimes 2023. All rights reserved.